In addition to being an effective sales prospecting software, noCRM offers a user-friendly tool, which aims to improve collaboration within your sales team. Communication is the pillar of any project and it is essential to offer salespeople a simple and fun tool, with functionalities designed for effective interactions on a daily basis.

For this, noCRM innovates and is inspired by features that you are used to using on a daily basis, especially on social networks, such as reactions. This is a new feature available in the Expert Edition, which easily boosts collaboration between the sales reps and managers.
This feature allows users to react to comments from others with emotions reflected through emoticons, in particular, when those users have been mentioned. Those reactions allow to save time, interact in a more relaxed manner and avoid cluttering the comments by refraining from writing a comment to respond each time.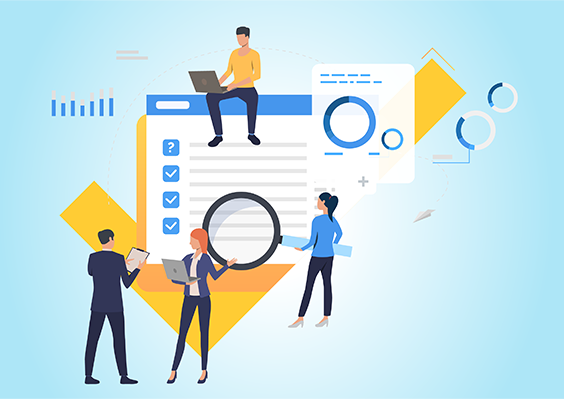 Use Our 4 Emojis to Quickly Send Messages to Your Colleagues

👍: Like
We obviously called on Like, the reaction you all know to share your agreement, show your support or to indicate that you like the action taken by your colleague.

🙁: Compassion
The "Compassion" reaction can represent frustration or support for an unsuccessful deal.

👏: Super
The applause allows you to congratulate a colleague for a won deal or any other distinction.

✅: Seen
Let a colleague who mentioned you in a comment know that you have read and taken their message into account.

When someone reacts to your comment, you receive a notification in the system, but also by email. But, you can deactivate this in your profile settings at any time.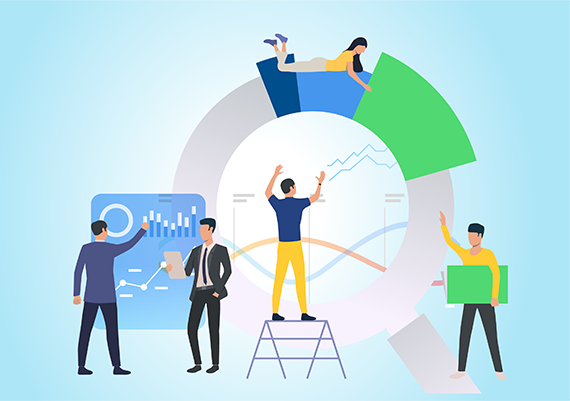 No More Duplicating Opportunities or Contacts in Your CRM!
In addition to our emojis which improves collaboration in your sales team, we have also updated our system to detect duplicate opportunities.
Our daily proximity to the sales representatives allows us to realize how much they all face the same problem in a team: the creation of duplicated opportunities and / or contacts in their CRM!
Sometimes salespeople realize, too late, that a colleague is already negotiating with an opportunity that has just been imported. This can create misunderstandings and discredit you in the eyes of your potential client.

It is also possible that this contact has already been approached in the past by another salesperson without your knowledge.
And then, nothing more annoying than looking for your prospecting card and not knowing which one is the right one at first glance. You end up with 3 cards with the same name, you waste time, even when you have hundreds of calls to make per week.
This feature will leave all these problems behind! noCRM analyzes each new prospecting list that you upload into noCRM and warns you of potential duplicates existing in your pipeline.
This detection is based on lead titles, phone numbers, emails and any other default fields of your choice. The warning appears as a red tooltip in the drop-down list of filters. The user can then filter their prospects to display only potential duplicates and manage them manually (cancel, delete them, etc.).
This improved duplicate detection system and comment reactions are now available to all customers using the Expert Edition.