After nearly a decade, noCRM.io has made a significant move by joining forces with Positive Group. It's a moment of both accomplishment and a fresh beginning.

An accomplishment because it reflects the remarkable journey from noCRM's humble beginnings, driven by a straightforward observation – "CRMs slow down sales teams," to what we now proudly call the Dream Team edition: a powerhouse designed to handle and close leads effectively.

A fresh start comes into play as we set our sights on continued growth in France and around the globe. To achieve this, noCRM must provide more robust integrations with cutting-edge marketing tools. In today's business landscape, seamless interaction with your environment is key. That's precisely what the collaboration with Groupe Positive brings to the table – a remarkable suite of products and services. This includes Sarbacane for email marketing in France, Rapidmail in Germany, 4Dem in Italy, alongside Sarbacane Engage for automation, Signitic for signature management, Primotexto for SMS, Marketing 1By1 for customer data management, and an array of exciting solutions on the horizon.

With this merger, our ambition is to establish an international leader in sales and marketing tools, and noCRM will be at the forefront of our sales efforts.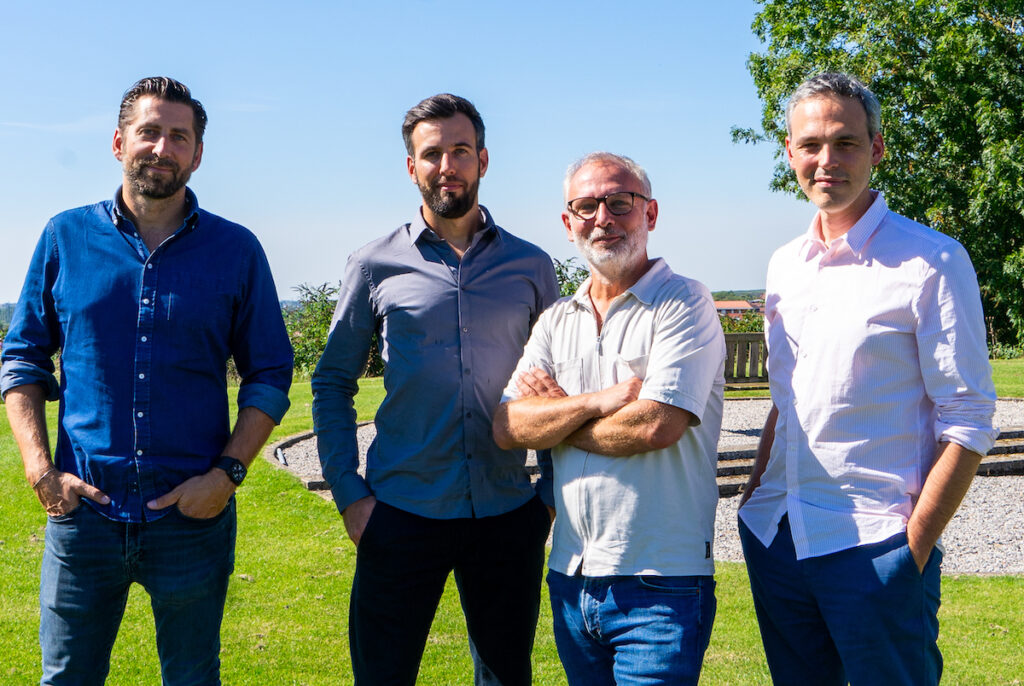 Moreover, beyond the impressive roster of companies under the Groupe Positive umbrella, we share core entrepreneurial values with its leaders, Mathieu Tarnus and Paul de Fombelle. These values revolve around delivering quality work, respecting customers, achieving sustainable growth, and maintaining a long-term perspective. These principles pave the way for what promises to be a fruitful partnership.

Our heartfelt gratitude goes out to all our customers ❤️ who have placed their trust in us over the past decade. You've been instrumental in our growth and have brought us to this significant juncture. We understand that you find value in using noCRM to manage and convert your leads 🏆, and we're committed to helping you do so even more effectively and swiftly in the years ahead 🏆🏆🏆.

Stay tuned for what lies ahead,

Güven, Sunny, and the entire noCRM.io team