Sales teams are the foundation of any successful business. Yes, it's true that you need to have a great product or service. But without the men and women on the frontline, putting those products and services in front of potential customers, there would be no one to buy anything.
At nocrm.io, we hold sales reps in the highest esteem—and our love for sales professionals is one of the reasons that we've created our very first ebook, How to Build a Killer Sales Team.
We've scoured the sales world to get insights from some of the best minds in the business. The result is a combination of their thoughts as well as our own experiences, providing you with expert tips on how to successfully build and manage a sales team that wins.
In the ebook, you will learn:
How to recruit high-level reps and set up a structure that breeds success

Get your team finding the best prospects

How to align marketing and sales, creating a synergy between the two that gets the best results

How to manage your team so they fulfil their potential and become A-Star reps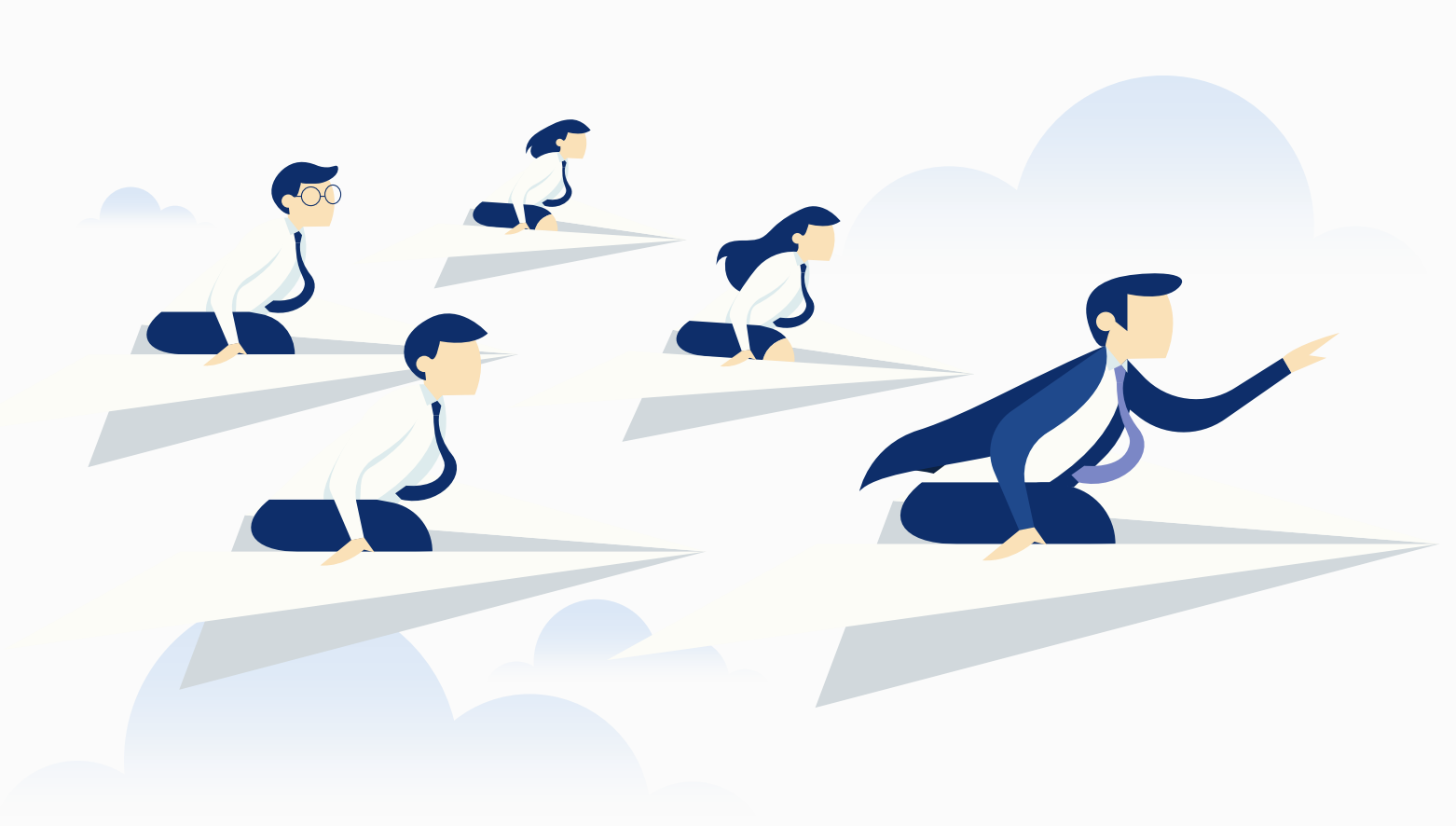 To read the free ebook, just click on the link below and turn your sales set up into a winning one.
Download your copy of How to Build a Killer Sales Team now!