Implementing a good sales prospecting software is essential to carry out this process properly. Still, don't expect any tool to magically make your prospecting effective. In order to be effective, your sales prospecting requires good preparation. Here are four steps to restructure your sales processes and get you off to a good start.
---
Step 1: Define your target audience
This might seem like the ABC of sales work, but targets are often poorly defined. The more specific you are about the people and companies you are looking for, the higher your conversion rate will be. Here are two complementary methods to identify the right contact person in the right company:
Ideal Customer Profile (ICP): the typical profile of the ideal company. Here are a few characteristics you need to think about: activity, industry, geographical location, turnover, workforce size.
Persona: the typical profile of the ideal customer. Here are some criteria to think about: age, position, needs, expectations, personality traits, psychological levers of persuasion to use, length of the decision making process.
By working closely on your target personas and KPIs, it will be easy for you to build the right prospecting list, knowing exactly who to contact in which company.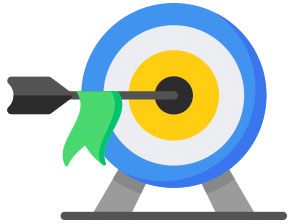 Step 2: Set your goals & targets
What is your overall revenue target? How many new customers does this represent? How is this overall goal distributed among the different sales representatives? Are these objectives credible and achievable in relation to your past sales performance? How many cold calls do you need to get an opportunity, and how many appointments do you need to turn an opportunity into a customer?
On this basis, you will be able to give your sales representatives not only sales objectives in terms of revenues but also in terms of number of activities to achieve.
You need to be able to answer all these questions, with the entire sales team, so that everyone is on the same wavelength and accepts the objectives assigned to them.
Step 3: Define the channels to be activated
Depending on your industry and customer profiles, define the channel you would like to follow. For example, to understand what works best amongst; LinkedIn, phone calls and outbound email campaigns, you would need to do some tests.
We generally recommend an omnichannel strategy where each of these three levers plays a role in the sales process.
But obviously, there are exceptions based on the industry your business operates in or the location of your business. It is something that is extremely dependent on your business and you have to be wary of general rules.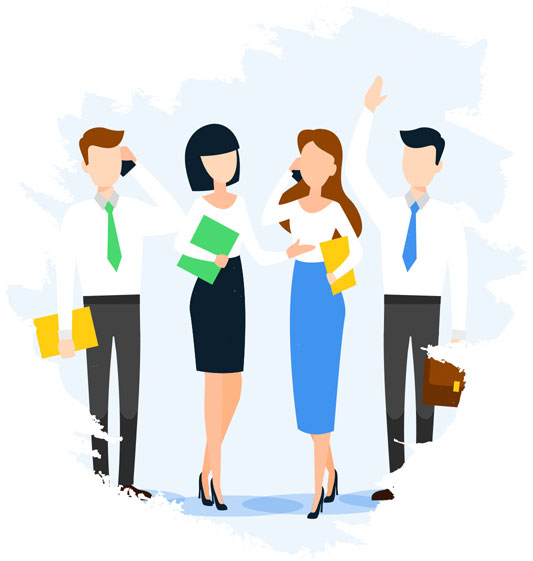 Step 4: Sales pitch message
It's time to put your best foot forward. You now know who to contact, in which company and via which communication channel. If you have taken the time to do this preparatory work properly, you should already have a good idea of the sales pitch message to convey to your prospects.
Be careful, in order to hit the bull's eye, ensure your outreach message is personalized to a lead's specific challenges.
Hence the importance of having a simple and efficient lead management software, such as noCRM.io. All your customer knowledge is stored there and must be well organized and segmented to allow you to do your job properly.
With the noCRM.io software, you can create, from the Personas and ICP, segmented lists to know which prospect to send what message. You can also organize different pipelines according to the type of customer. The sale process is not the same with a prospect or a partner.
---
If you want to know more about sales prospecting software, how to choose the right one, and which features they can offer you to master your prospecting process, the noCRM.io team offers you a Complete Guide to Lead Management Software.