Outbound sales emails are still one of the best ways to engage with your prospects, especially for cold outreach. Three-quarters of companies agree that it offers "excellent" to "good" return on investment (ROI). That's why prospecting email templates are so helpful – they can boost responses from potential prospects and win more business. 
You probably spend a fair amount of time prospecting on the internet, which means that plenty of effort goes into your outreach methods. The aim is to pique people's interest around your product or service and get a positive response.
It's unlikely that you have the time or resources to carefully craft individual emails to each one of your prospects, let alone send follow-up emails. You also want to be able to control the messaging used by your reps, so it's on brand and gets the point across in an effective way. That's why your best bet is to create a sales email template that your reps can adopt easily.
But how do you go about putting together a prospecting email template? We have put together this handy guide, which will help you create awesome emails that get responses and win more business.
1) Do Research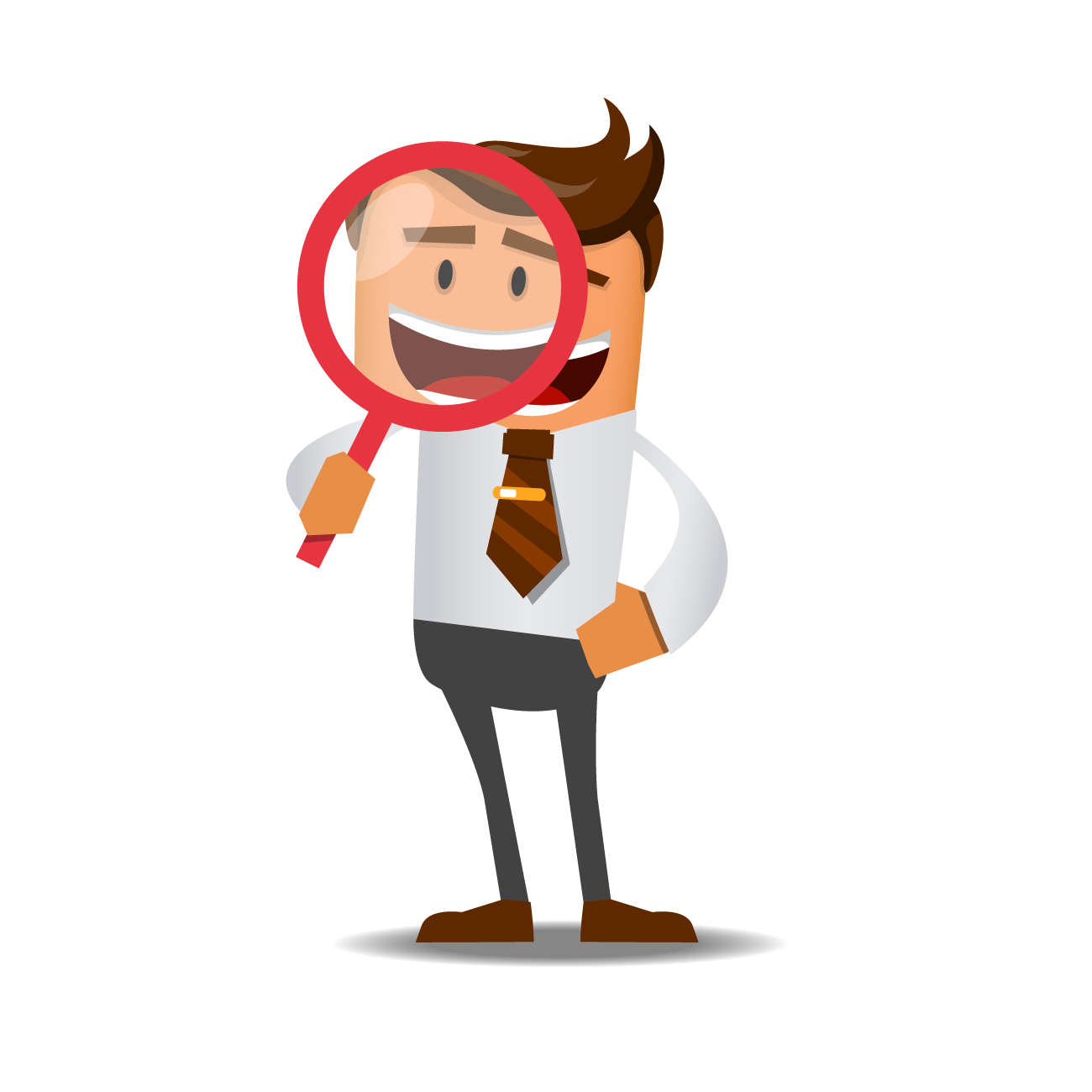 It is best practice to avoid sending hundreds and thousands of emails all at once. The quality of your prospects won't be great, and your open rates are likely to be lower. Instead, send to smaller lists of people you have researched—look for prospects that have a profile you think will fit your product or service.
Whether your outreach is by email, phone or other means, identifying prospects that will turn into good leads is the name of the game. Set out a criteria on how to find suitable prospects so that your reps don't waste time. Job titles, industry and company size should act a good entry barrier for finding reps that are a good fit.  Voila Norbert's email finder is a useful tool to help you get the correct contact information for your prospects. You will find many tools like Voila Norbert but few can boast of its accuracy.
2) Decide on the Number of Emails You Send to Each Prospect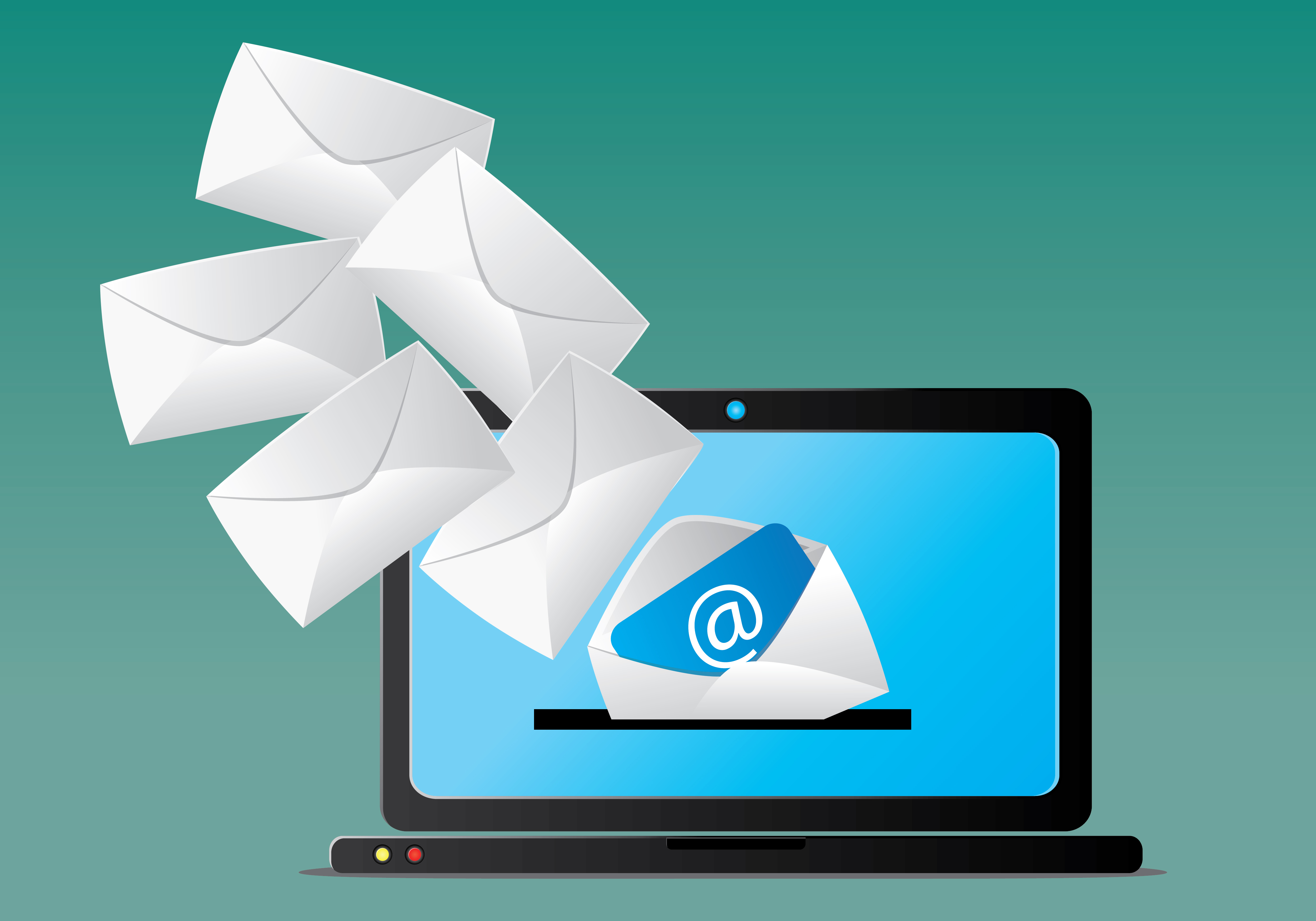 Once you have done your due diligence on prospects, it's time to take action and create a prospecting email template. Firing off one quick, cold email is unlikely to bear the fruits of your labor. Instead, aim to send between five to seven emails with the sole aim of getting the prospect interested in your product or service.
Four or more emails sent garner average reply rates of 27 percent, as opposed to between one and three, which have only a nine percent open rate.
Email #1 Show Your Worth
Don't go in all guns blazing on your first email. Try and think of it as less of a sales pitch and more of a chance to show the worth of your company. We don't doubt that you're fantastic. But if you spend too much time talking about how awesome you are, prospects will quickly lose interest.   
Keep it short and snappy. Introduce yourself and the name of your company, with a sentence or two about what the organization specializes in. Mention some of the other companies that you work with and see if there would be an interest on their side. Round it off by asking if they would like to discuss further and include some details about your company and relevant website links.
Email #2 Give Them More Juicy Details
Provide even more insight into your company and what it offers. There might be one feature that you think will be of specific use to your prospect. Instead of repeating a similar message to your first email, focus on that key aspect of your product or service and detail its benefits.
Email #3 Using Stats to Prove a Point
Send a third email with some positive statistics demonstrating how your product fulfils its key selling points. It's hard to argue with facts. If you can show how your product or service boosts revenues for another company or helped them reduce costs by saving time, don't be afraid to tell your prospects. Positive numbers will make them more inclined to engage.
Email #4 Use Cases
There is nothing quite like validation to get people on board. 90 percent of consumers read online reviews before making a purchase decision, so it won't harm your chances to tell prospects about your happy customers.
Send them a case study of a current customer. If they see other people that are similar to them getting value from your product or service, they will be more inclined to consider using it themselves.  
Email #5 Special Content
For your last email, emphasize the importance of helping solve your prospect's pain point. Include a piece of content that your company has worked that you think will provide extra value. Content may come in the form of an ebook, blog post, infographic or a video presentation. Round-off the email by seeing when they might be available for a call/meeting.  
3) Be a Subject Line Champion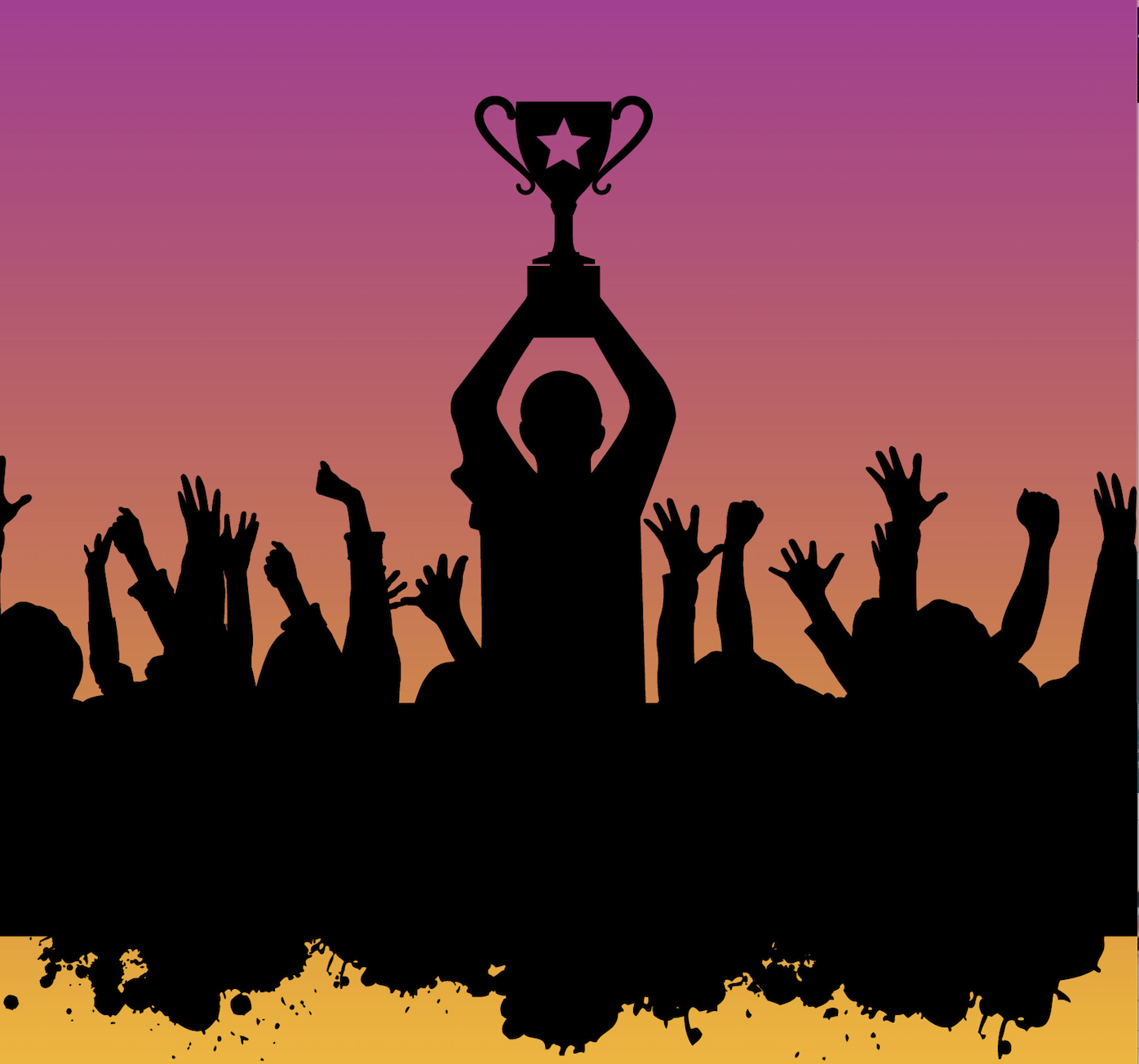 No matter how many emails you send, it's vital to nail the subject line. Think of the subject line as a bouncer at a nightclub. They are the ones who decide whether you're getting in and having a good ol' dance. Your subject line is the gateway to your product or service.
The best subject lines give recipients an idea about what they can expect to read. If the prospect thinks it provides value, they will believe that the rest of the email contains the same value and be more inclined to read on.
Be positive in your approach. Ask a question and make it about all about the prospect. An example is something along the lines of "[name], do you want to win more business with sales email template that won't fail?" It's a confident subject line that promises actionable insights.
It's also worth A/B testing specific subject lines to see which ones get the best open rate. If you're sending to a large amount, say 200 or more people, divide them into two and send A/B test the subject line. You can gauge which one is more popular and go with that for future outreach to new prospects.
4) Keep it Short. Keep it Snappy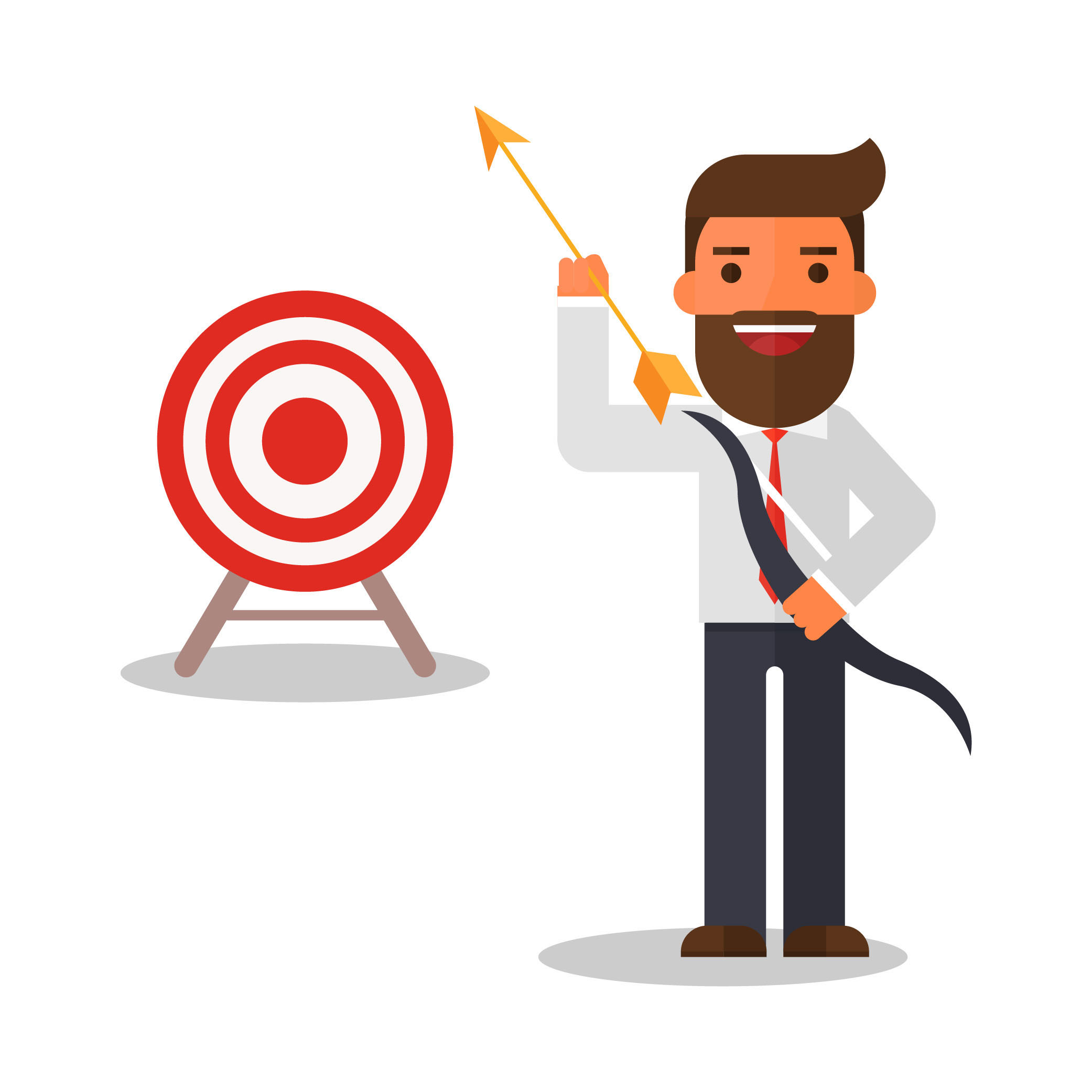 No one wants to read an essay. People have limited time, and emails aren't the place to write long copy. Make sure that everything in your sales prospecting email template is captured in a snapshot, which means that you should keep the content of your email short and snappy.
Even though you are primarily selling your product, make it about them rather than your company. Get to the point, show value in your product, make it clear that you understand their pain points and that you have a solution worth considering.
Adding humor is always a bonus, but don't focus too much on this aspect. Ultimately, you want a few short sentences and maybe some bullet points to break it up. Explore using imagery to capture their attention and including links to videos.
5) Emphasize the Call to Action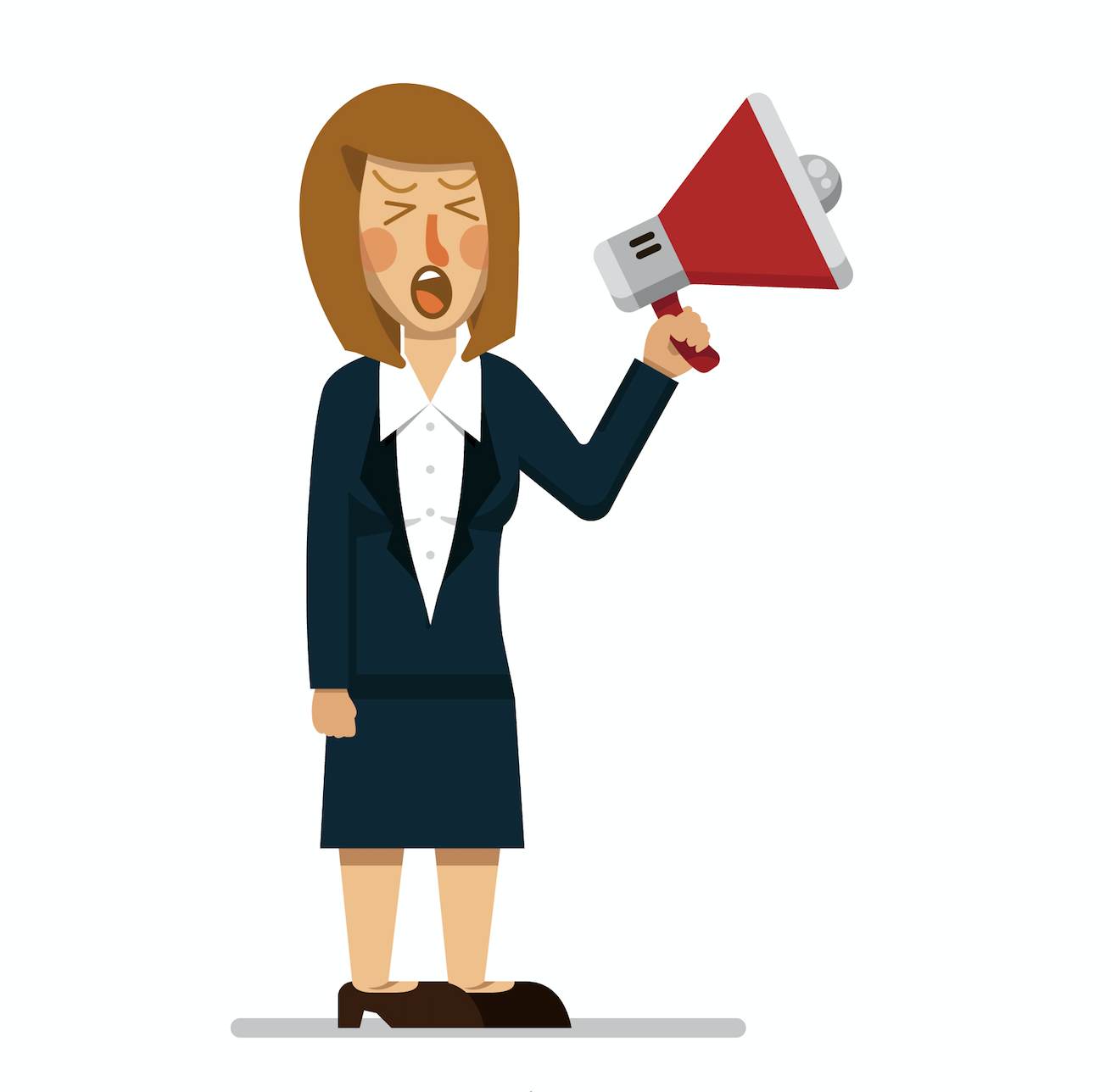 Having a CTA is your chance to make an impact and get your prospect making a decision in regards to your product or service. It's unlikely that they will make a purchase decision right off the bat, but they might agree to a demo meeting.
Ask them if they have a few minutes to set aside in their calendar for a call, or point them in the direction of a page on your website or video that provides more in-depth details about what you are selling.
You can also use your email signature as a way to boost your company's profile. Always include direct contact information in your signature, so it's easy for the prospect to reach you. And make sure the details are always up to date. Small things like having an up-to-date email signature makes it look like you will put the same effort into your customers.
You can set up your email signature on noCRM as well as attach your email exchanges with prospects to your leads automatically. This way you make sure sales people are efficient, and save precious time.
A Sales Prospecting Email Template For More Business
Keep your emails short and to the point, create value for the prospect and make it about them. If you follow these guidelines, you are more likely to avoid frequent mistakes when writing emails and create engaging ones that stand a better chance of turning a prospect into a fully-fledged customer.