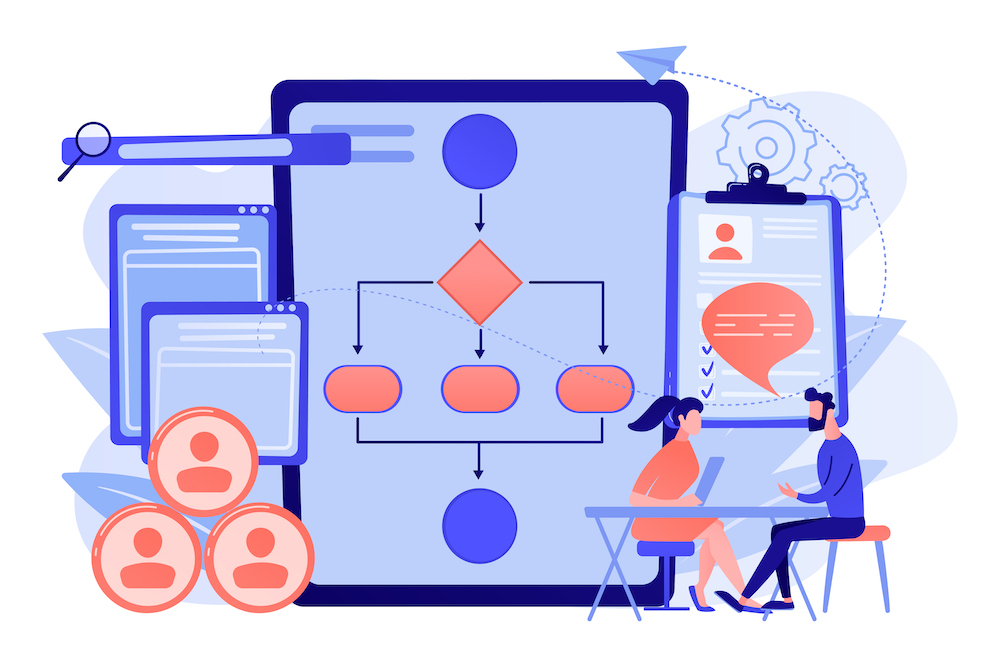 When creating your business, customer management is a recurring subject. Should you pay a fortune for a CRM software of which you will only exploit 10% of the functionalities? Is it really more cost-effective to manage this internally on a Google Sheet or even Notion?
At noCRM, we answer all your questions about the crucial choice of the right CRM for a small business. Spoiler alert: the two solutions mentioned above are not the right ones, but why?
That's what we will discuss in this article intended for small business owners who wish to learn more about the benefits of a simple sales CRM software.
What are the benefits of having a suited CRM for a small business?
Here are the main benefits of opting for a simple sales CRM, suitable for small businesses:
Increasing agility
Large companies have to go through hierarchical levels, analyses, and meetings to make decisions, while small businesses are much more flexible and can make decisions faster.
However, you have to adapt your CRM to your sales strategy.
Thus, while the process of implementing a CRM can take weeks or months for large companies, small businesses can complete the implementation of their simple sales CRM in a few days.
Making your customer experience more personal
From a certain level of growth, it becomes complicated for a large company to know its customers beyond statistics.
As a small business, however, you can and must know each customer to offer them a more personalized experience.
A simple sales CRM allows you to better visualize leads and clients to personalize your next move and facilitate customer relations.
And Many Others…
In addition to these two major advantages, a simple sales CRM, suitable for the size of your business also allows you to:
have access to consistent data on ICP companies and prospects;
offer more personalized offers;
push appropriate sales actions based on your leads;
measure results and easily build reports;
integrate all your information about your customers;
manage your processes and daily tasks in a single tool.
As a result, internal communication is also smoother. All your teams have a comprehensive view of customers and current interactions at a glance. This allows you to handle all your tasks without leaving anything out.
What are the key features of a simple sales CRM for a small business?
The benefits of a CRM include better customer loyalty, increased sales, and in-depth analysis.
These benefits are reflected in the three main features of a good simple sales CRM for a small business:
A simple sales CRM for a small business is more suitable than a CRM for large companies.
At noCRM, our tool adapts to your needs to offer a seamless customer experience and prospecting.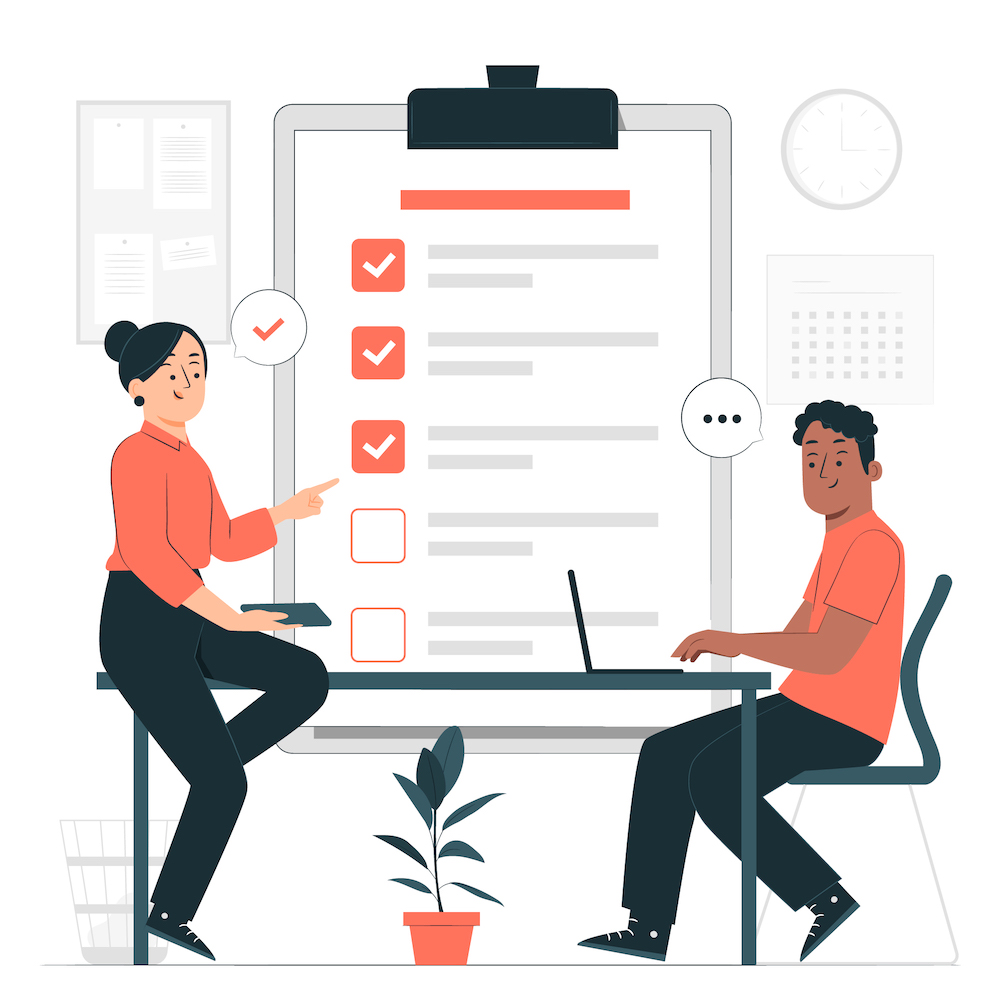 Management of sales activities
In small businesses, it is generally very difficult to measure what is done and which actions are more effective than others. Furthermore, a considerable amount of time is often lost filling in an unsuitable CRM for prospecting, or cleaning up databases.
A simple sales CRM like noCRM.io, allows you to create a lead in just a click and set the next actions to perform on that lead.
Also, all your tasks are centralized in one place. This also allows you to measure your performance and points to improve.
Prospects and leads management
In a simple sales CRM for small businesses, you can adapt your pipeline to your sales process and activity.
This way, you can personalize follow-ups, increasing customer satisfaction, and thus sales.
Thanks to noCRM.io, you can easily, or even automatically, create reminders for:
your sales follow-ups by email or phone;
your appointments with prospects and clients;
any other sales action to take.
Why is noCRM.io a good option for a small business?
noCRM, allows separating prospects from leads, for a management of prospecting on one side, and the sales process on the other. This significantly increases the effectiveness of your sales.
They can create leads in a few clicks (thanks to the lead clipper, by scanning business cards, thanks to a contact form…).
Your sales can also choose to fill in the information they wish about a contact or an appointment, and report the action that was taken (sending an email, call, etc.).
This allows you to easily track your activity and know your next move. No more long to-do lists in the morning, you know exactly what you need to do when you arrive at the office.
Finally, our simple sales CRM integrates with many tools thanks to Zapier or Make so that you can create your own sales machine.