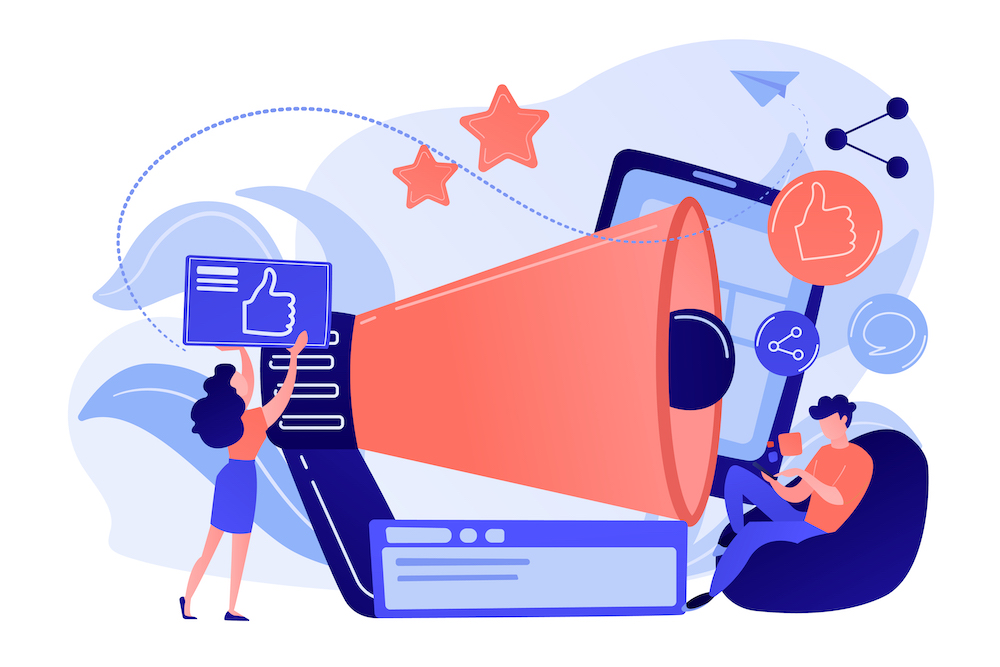 Many of us have been using LinkedIn for sales. It is the place to be as a salesperson: it allows us to learn sales tips from other experts, strengthen our partnerships, and develop new ones, and also find and contact new prospects to make new sales!
Still, there are millions and millions of users on the platform. So if you want to be effective, and optimize your prospecting on LinkedIn, and sales, you will need to get equipped with the right tools and the right strategies.
noCRM's new LinkedIn Button
As a salesperson, you probably dream of features and tips that will allow you to save time and prevent you from doing the same tasks manually over and over again.
Who has never puffed when having to open LinkedIn, then go back to their CRM to check the prospect's name, and go back again to LinkedIn to type the prospect's name… just to have some further information or to be able to contact them?
Well if you are using noCRM, we have great news for you! With our new feature, the LinkedIn Button, you will be able to open a LinkedIn search bar or profile with just a click!
All you will have to do is to open a lead on your noCRM account and click on the LinkedIn logo. It's a piece of cake!

Using Linkedin for sales with the Lead Clipper
Now you know how to quickly access a LinkedIn profile or search bar from any lead you have on noCRM.
But how can you attach a LinkedIn profile to that LinkedIn Button?
It can be done quite easily thanks to the Lead Clipper. With this noCRM tool installed, all you will have to do is:
go to your prospect's LinkedIn profile,
click on the Lead Clipper button.
A new lead will be created on noCRM with all the information from its profile, and you will automatically be able to access the latter again through the LinkedIn button.
Here's a video on how to install and use the LinkedIn Lead Clipper:
The techniques to master using LinkedIn for sales
Now that you have all the tools needed for your prospecting on the social platform, it is important that you get all the right techniques to master using LinkedIn.
That goes from optimizing your initial contact on LinkedIn to having a correctly set up sales funnel.
noCRM has partnered up with Waalaxy, the tool that allows you to automate your prospecting on LinkedIn, to provide you with the best tips to use on the platform:
How to optimize your LinkedIn profile
How to define the right language to contact prospects
How long should a contact message be
How many follow-ups should be sent
How to set up an optimized sales funnel for your LinkedIn prospecting
You can rewatch our webinar and learn more about how you can enhance your prospecting when using LinkedIn for sales right here.