Selling is underpinned by the connections that people make. Striking up a relationship and having personal interactions is what drives many sales forward. Yet more people are spending time behind their desk because of the improvements to technology.
While many modern sales tools have made sales reps' lives easier, venturing out into the field to network is still a powerful method for winning more business. Fortunately, there are tons of events where CEOs, managers, reps, small business owners and entrepreneurs can network, promote business and learn new aspects of the industry.
Where are all these events located, you ask? It just so happens that we have put together a conclusive list of the best European sales, marketing and startup events taking place over the next year. There will be plenty of networking opportunities, as well as a chance to learn from the industry's best.
Read on and discover when and where the best sales events in Europe are taking place.
United Kingdom and Republic of Ireland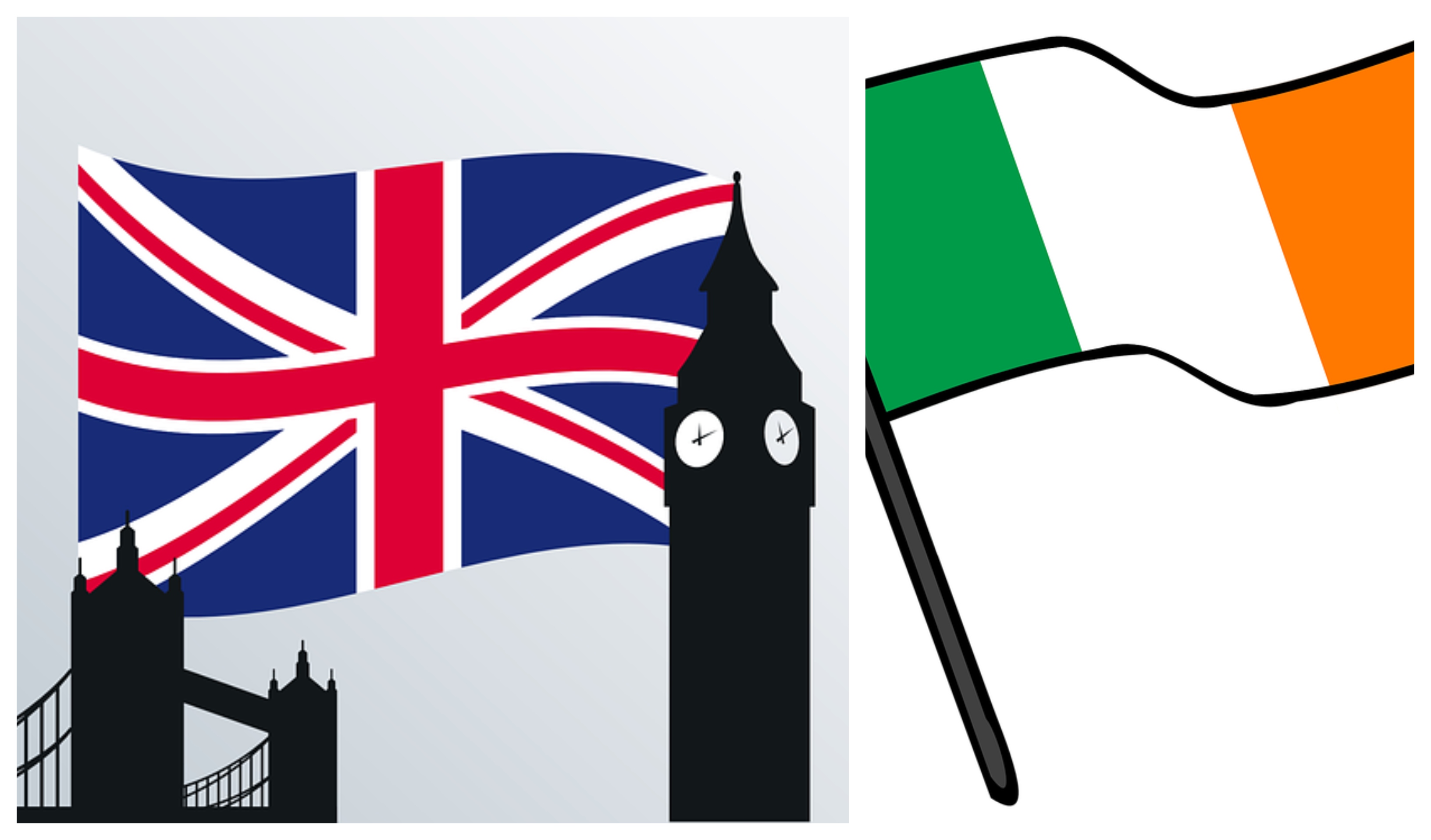 More than 3,000 attendees will see 1,000-plus companies and 100-plus speakers at SaaStock in Dublin, Ireland. The three-day event brings the global SaaS community together and focuses on building business and scaling B2B software-as-a-service companies.
When:October 12 to 14, 2020
Address: 23 William St S, Dublin 2, D02 FK10, Ireland
Price: starting from €499
There are 250 speakers presenting at The Business Show 2018, a European sales event that takes place this winter at the Excel in London. Speakers include Joseph Valente, who was listed as one of the top 30 under 30 entrepreneurs in 2019, and Olly Sewell, Facebook's SMB manager for the UK and Ireland. The event is aimed at startups, SMEs and large corporations.
When: November 2020
Address: Excel Centre, Royal Victoria Dock, 1 Western Gateway, London E16 1XL
Price: Free
The National Sales Conference is the UK's only independent conference for the sales sector. Currently in its sixth year, the event is seen as the leading conference amongst C-level sales professionals. There will be many talks from thought leaders, including Karen Blackett OBE, Chairwoman of MediaCom UK .
When: November 24-25, 2020
Address: Ricoh Arena, Judds Ln, Coventry CV6 6GE
Price: From €530
With over 200 exhibitors and 95 seminars, there's a lot to love about the Sales Innovation Expo. Taking place at the Excel Centre, London in March 2019, the event is held by the PRYSM Group and is the largest expo in Europe. Expect to see the biggest and best voices in the sales industry sharing their insights.
When:March 25 and 26, 2020
Address: Excel Centre, Royal Victoria Dock, 1 Western Gateway, London E16 1XL
Price: Free
Spain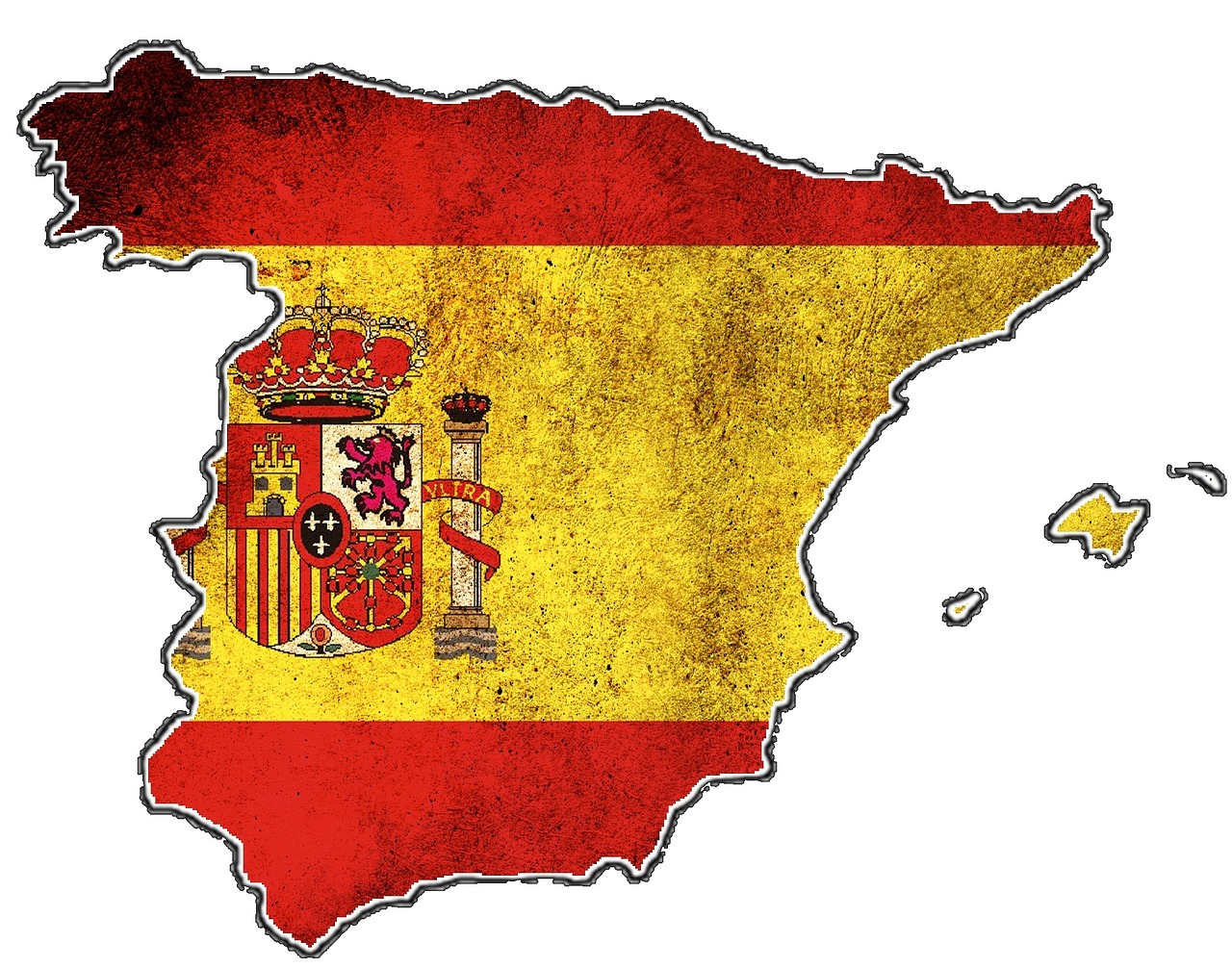 The E-show is a chance for organizations to learn more about eCommerce and grow business links. There will be 12,000-plus people in attendance and 250-plus speakers at the event, talking about how businesses can succeed in the digital marketing era.
When: October 2020
Address: IFEMA Feria de Madrid, Av. Partenón, 5, 28042 Madrid
Price: From €25
If you're looking to get on top of international search marketing topics and challenges, then the Barcelona International Search Summit should be of interest. There is a range of speakers that have expertise managing international websites and running global campaigns to generate more business. They will share tips and tactics to improve your online presence in international markets.
When: November 2020
Address: Hotel 1898, La Rambla 109, Barcelona
Price: From €95 for a singular ticket
France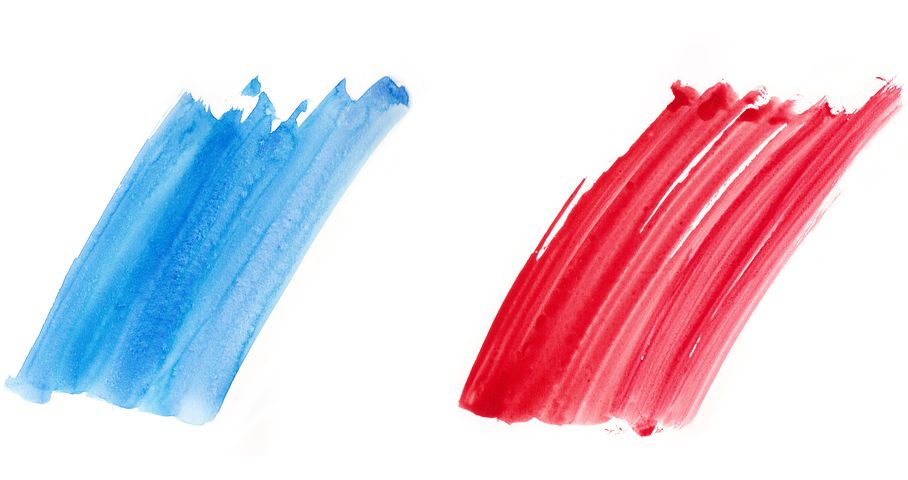 SaaStr Europa 2020 is taking place in Paris. This is a two-day event dedicated to SaaS industry topics. There will be many networking opportunities as well as ideas from founders, leaders and innovators in the SaaS industry who gather from this yearly event.
When: June 17-18, 2020
Address: Maison De La Mutualite , Paris
Price: starting from 260 €
The BtoB Summit is taking place in July and brings together many French players in the SaaS and tech industry in Paris. With 1,000 participants, the event found its audience and met expectations. CEOs, marketers, advertisers, consultants and freelancers, all meet during the summer to discuss the challenges facing BtoB marketing .
When: July 2020
Address: Ecole Nationale Superieure d'Architecture de Paris
Price: free
The fifth edition of the show dedicated to start-ups and innovation, it is an event both professional and general public. The first two days of this event are reserved for professionals and Saturday is open to the general public.
When: June 11 to 13, 2020
Location: Exhibition Center, Porte de Versailles, Paris. Website: vivatechnology.com
Price: €20 (Saturday for the general public)
Italy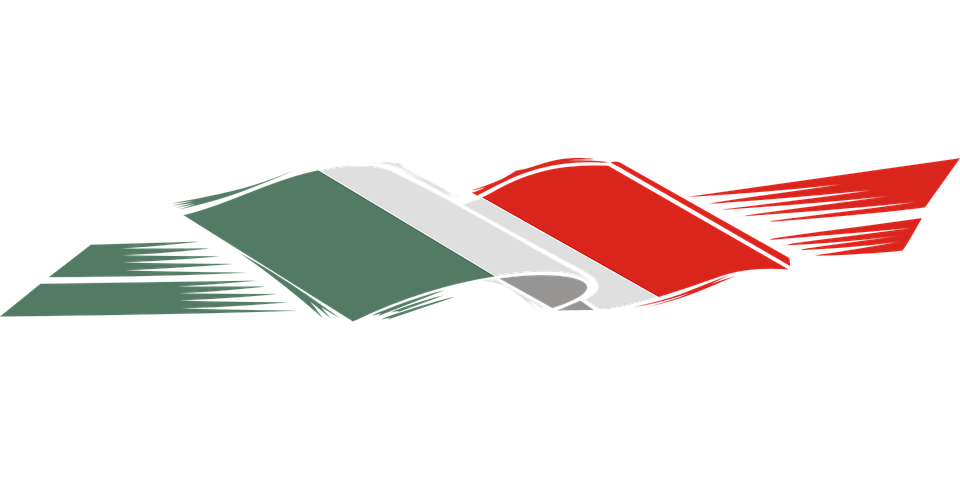 They say content is king, and with the engage conference, you can find out how to utilize content to attract more customers to your business. Topics covered include content marketing, influencer marketing, social media and rich media. There will also be networking opportunities for the people in attendance.
When: October 9, 2019
Address: IULM Auditorium, Via Carlo Bo 7, 20143 Milan
Price: Free
After a successful first edition under the name of Growth Hacking Day in May 2018, during which 20 speakers gave a speech to 500 participants on IT growth techniques, Growth Conference Europe grew up a year later. This event is designed to help startups and entrepreneurs who want to advance in their sector.
When: June 3rd and 4th, 2019
Address: Milan, 20100 Milan
Price: starting from €132
Germany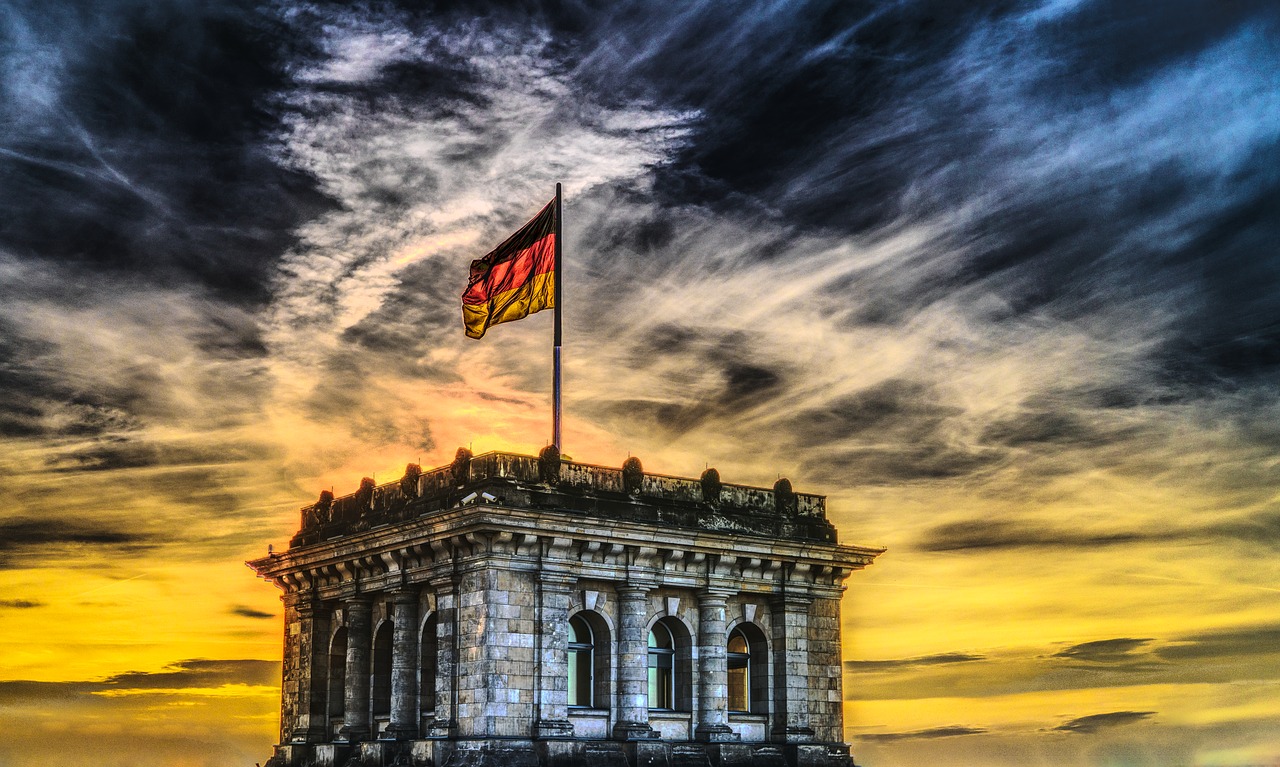 DMEXCO is where the world of advertising and marketing meets in Europe. With more than 40,000 attendees and 1,000 exhibitors, the show has become a must-see for many decision makers who make new contacts within the industry.
When: September 23 and 24, 2020
Address: Koelnmesse GmbH Messeplatz 1 50679 Cologne
Price: starting from €119
INTERNET WORLD EXPO is the European trade fair for e-commerce in Munich. The exhibition showcases the latest trends and news in the industry, whether in digital marketing, logistics or in terms of services or products.
When: March 10th and 11th, 2020
Address: Messe München
Price: starting at €46
During a three-day festival dedicated to start-ups and innovation at Funkhaus Berlin, more than 150 influencers and leaders from tech, arts and science share their vision in workshops and conferences.
When: July 2020.
Location: Funkhaus Berlin, Germany.
Price: starting from 249 €
Scandinavia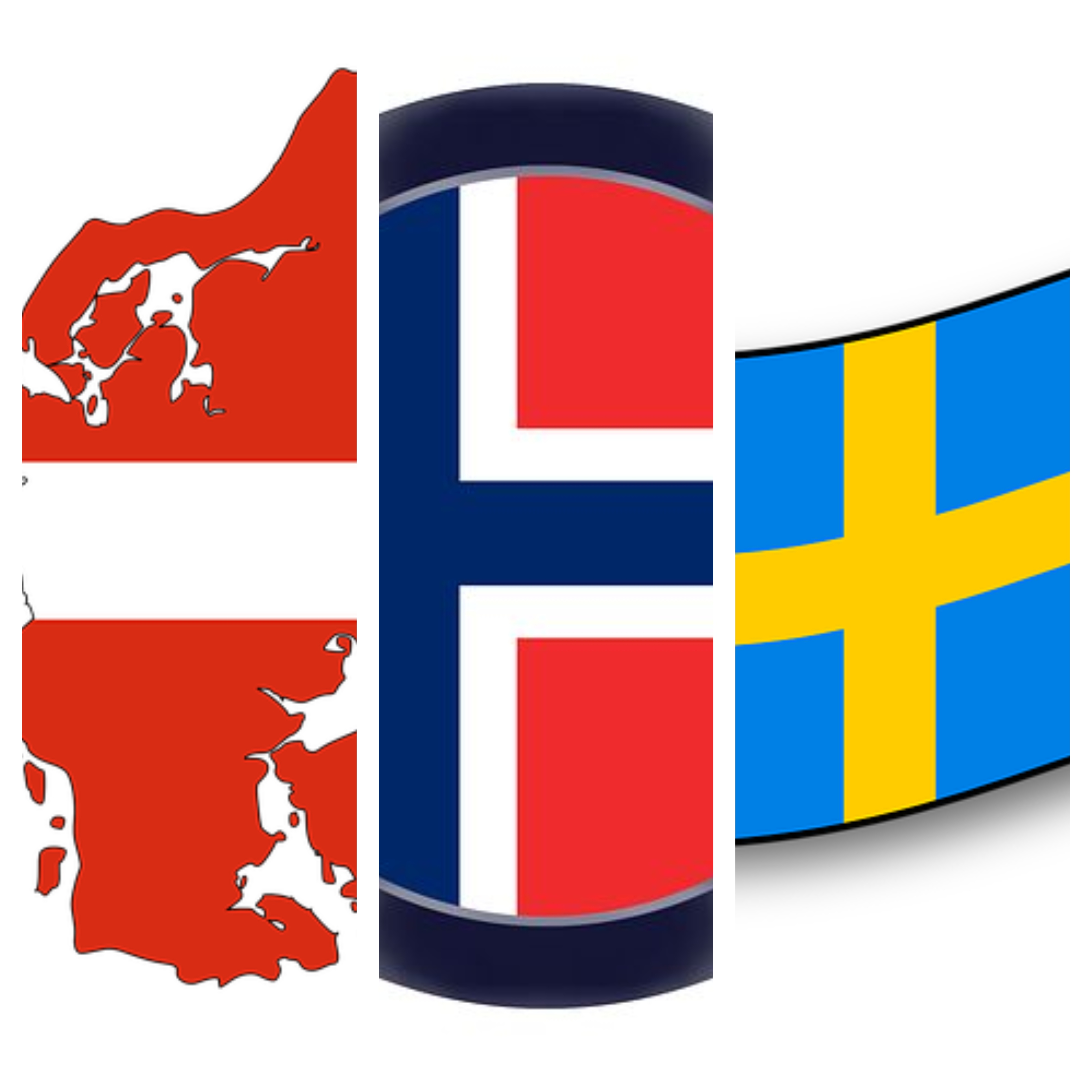 Taking place in Stockholm, Sweden, The Sales Conference will feature a range of keynote speakers who will share their sales experience. Among the speakers is Daniel Pink, author of the New York Times best-selling books, "To Sell is Human" and "A Whole New Mind".
When: November 19, 2019
Address: Annexet, Ericsson Globe Arena Stockholm, 121 77, Arenatorget 1, 121 77 Johanneshov, Sweden
Price: starting at €240
Swedish & Finish-based events bringing together start-up, investors, media, partners from all over the Baltic States and Scandinavia
When: February 5th and 6th, 2020.
Location: Stockholm, Sweden.
Price: starting at €369
Based in Helsinki, Slush has established itself as a major European event for start-ups. With more than 25,000 participants including 3,500 startups, skipping Slush would miss out on the startups that will make the news in 2020 and beyond.
When : November 19th and 20th, 2020
Location: Helsinki, Finland.
Price: starting from €395
European Selling
With this comprehensive list, you are well covered for European sales events and networking opportunities. There are events for startup business as well as long-standing ones. Which ones will you be attending? And are there any that we missed which you think are worth going to? Sound off in the comments below.