It's been a couple of months since our last integration, but we're finally ready to roll out the next one! We're more than excited to announce our new native integration with Integromat!
Why should you care?
Automation is here, and it's here to stay. It speeds up processes, increases quality and predictability in all businesses that adopt it. With Integromat, you can have simple or complex processes automatically run smoothly in the background, get the right information flowing between the right apps, and provide the support your team actually needs to manage, nurture, and convert leads into customers!

Leverage and glue together all existing and new tech tools that are expertly built so your team can do what they are expertly trained to do.
What is Integromat?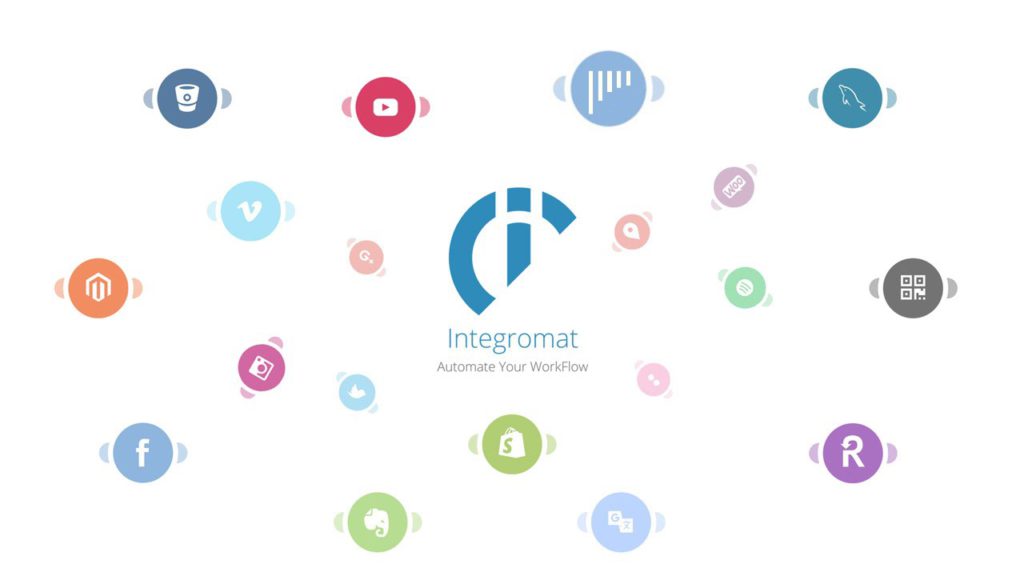 Integromat is an integrations platform that allows users to build their ideal workflows and connections between apps without spending months of work, and more importantly, without the help of developers!

This is a natural expansion of our tech partner ecosystem as it echoes what noCRM is all about– minimizing input and maximizing output.
How does Integromat work?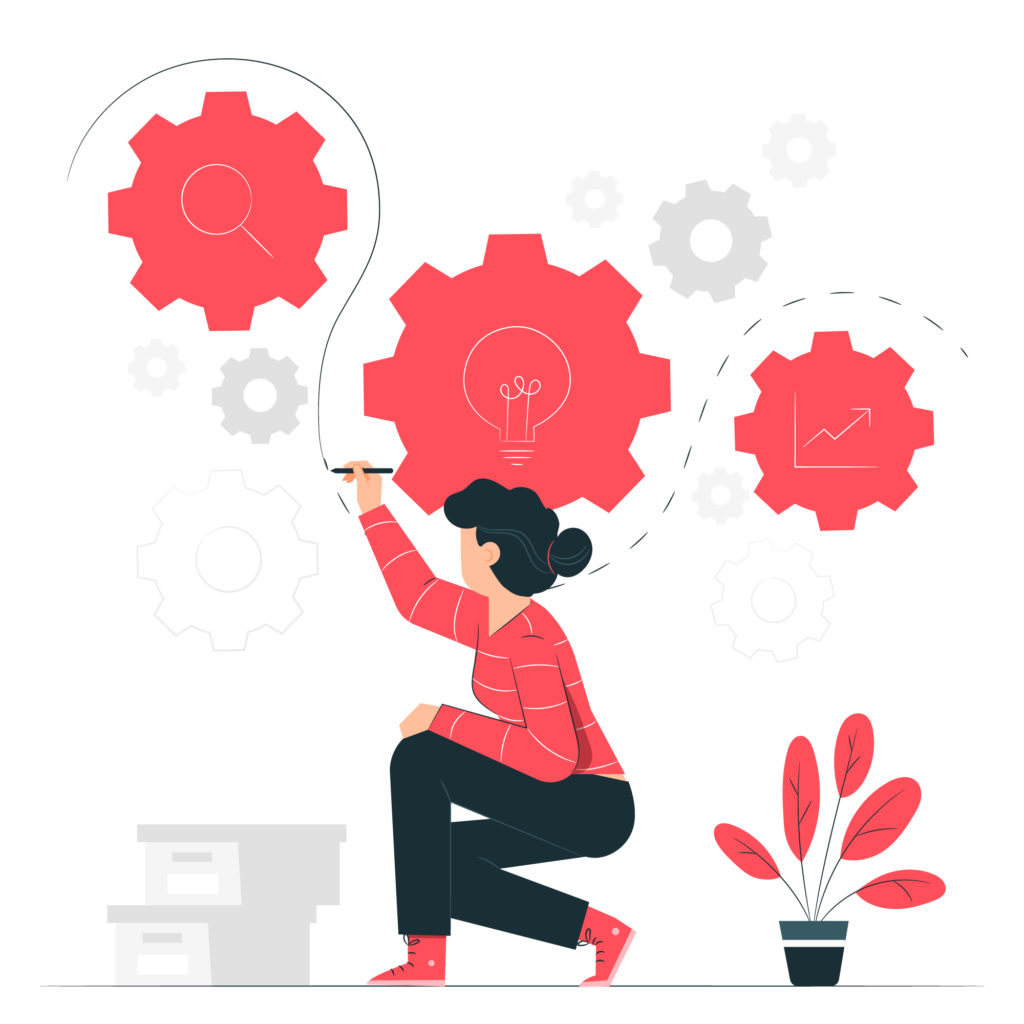 If you're familiar with any integrations platform, this is going to be an easy pick-up! You can start with a simple framework: Choose what exactly in app A triggers an action(s) in app B (and C, D, etc). Did you get a new Google Sheets row that you'd like to automatically import as a lead in noCRM? Done. How about sending a Slack message to your team when a lead arrives in the Proposal step of your sales pipeline? Easy!
That said, what makes Integromat exciting is how vast your options are in building truly custom integrations between your favorite apps. It can be as simple or as advanced as you'd like it to be. Create linear workflows or introduce logic paths to build conditional workflows, all without knowing how to code!
Where to start?
Begin by starting a free trial with Integromat and noCRM. Follow our dedicated help page to get set up for success. Our team is building more step-by-step tutorials to help you revolutionize your workflows in a matter of minutes. You can find them on our no-code academy.