Octopeek designs Big Data products and services to help companies make the right decisions and improve their productivity and business performances. They support large companies in their BI projects using technology and a certain know-how. Octopeek is the Deeptech leader in artificial intelligence solutions tailored to digital transformation and business productivity.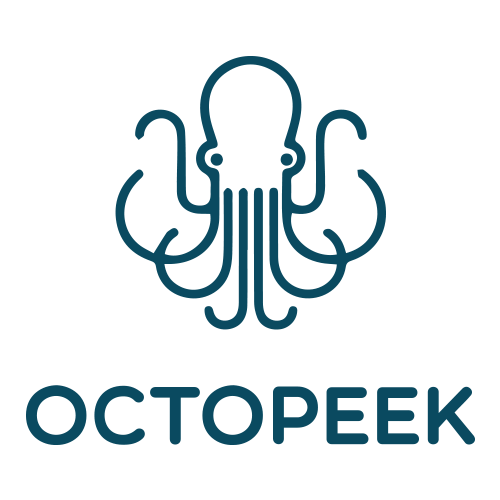 Challenge
Launched in 2010, Octopeek experienced strong growth between 2018 and 2019. While they use Salesforce to monitor their sales activity, most of the business development is done through leveraging the founders' network. Salesforce is expensive and rarely used by their sales reps. When he launched the recruitment process to build a sales team, the Head Business Developer, Farid Benkara, decided to also look for a simple and really useful SaaS tool to support his future sales team and sales director.
The goal: set up a solution that is adopted by salespeople and can also monitor business performance and all customer interactions.
Selection criteria: ease of implementation and use and allow for an efficient and custom sales process with the aim of winning more deals.
Solution
Farid turned to noCRM's lead management software: "Unlike more traditional solutions, noCRM is really easy to learn. Once it's set up according to our process, onboarding sales representatives becomes child's play!" After having migrated their data from Salesforce by a simple file import, the configuration of noCRM was very fast and allowed them to clarify their sales process and focus on managing leads instead of tedious contact management.
"With noCRM we focus on what generates money: doing everything to close a deal!"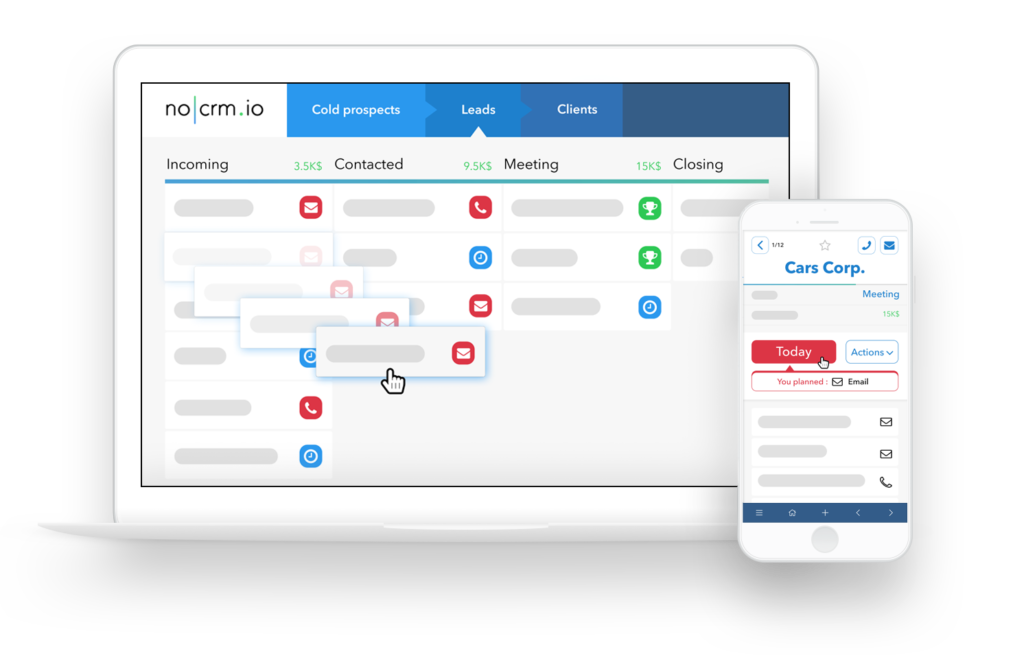 Results
The team has grown with 4 new sales representatives, a sales director and a growth manager who feeds noCRM's sales prospecting lists with new potential leads through Linkedin Sales Navigator.
noCRM has been fully embraced by the team. It's made it easier for reps to manage their leads and track their progress with more accurate forecasting.
The team uses the dashboard for their weekly meetings, during which they can take stock of important leads, the generated forecasts and the next actions to be taken.
noCRM also allows the team to collaborate effectively by adding leads into shared client folders, thus collating valuable information about each deal.
"These collaboration features have helped bring mutual support and transparency to our processes. noCRM.io allows us to move forward together as a strong team!"