Once upon a time, the only sales tools any rep needed was their trusty Rolodex of contacts. Times have changed, however. Now, the modern salesperson needs more than charm and persuasion to convert leads.
Technology is on an upward trajectory. Developers are pushing the boundaries of its capabilities as it becomes more resourceful. Every industry has felt technology's impact one way or another. The sales sector is no different.
Today's sales rep still needs charm and persuasion to be a top-level seller, but they should also be well equipped with the latest sales tools that help make their workflow more efficient.  Those who are ahead of the curve hold a stronger hand when it comes to being a successful salesperson.
Yet with so many integrations and applications, it can be hard to know where to start. With that in mind, we're sharing the different sales software options for modern-day sales reps.
Marketing Automation Software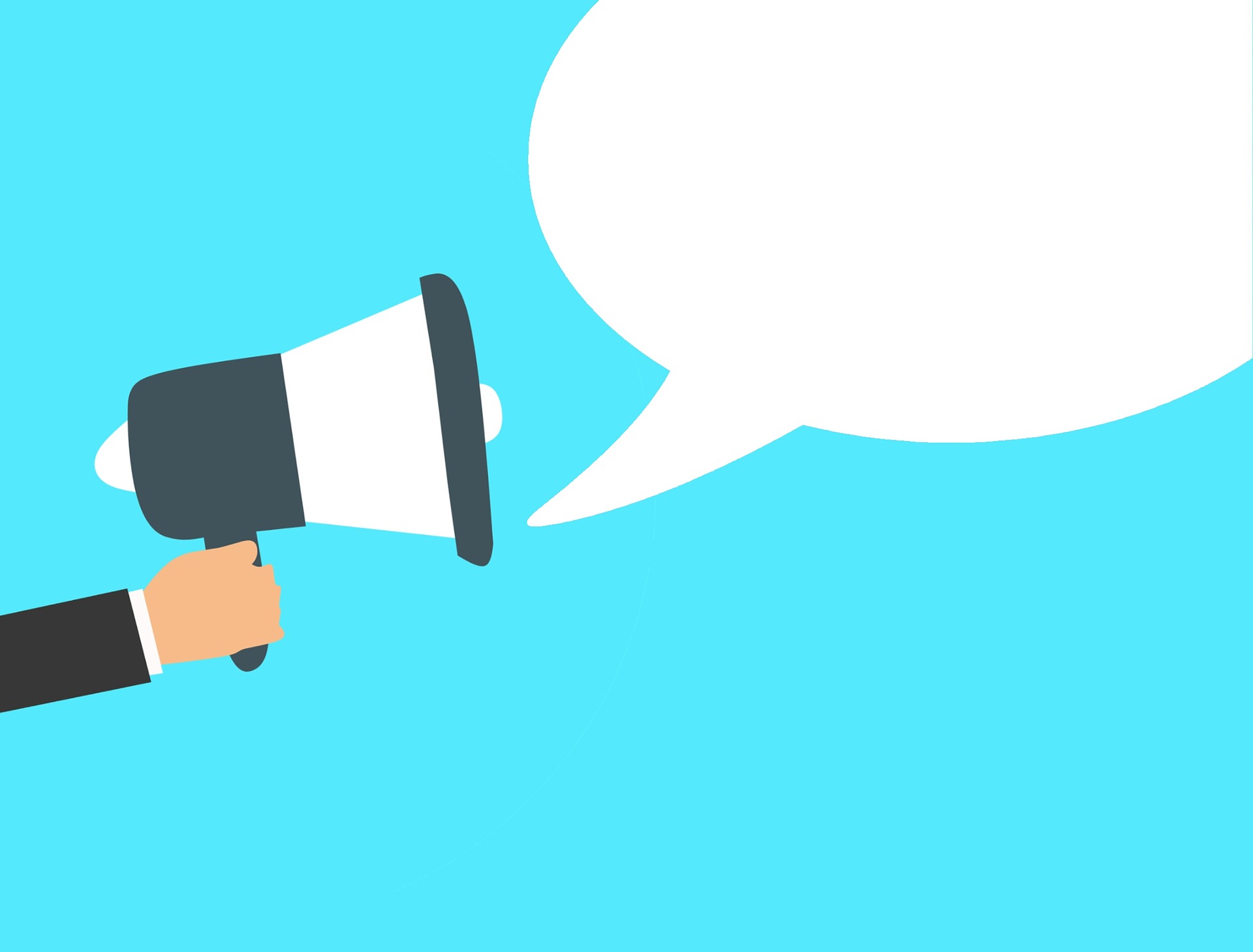 You need to market before you begin selling, and marketing automation was designed to make the job of marketers easier. Sales reps will also benefit from having a complete understanding of marketing automation. Especially if they are required to take on more roles in smaller organizations.
Marketing automation allows companies to streamline their outreach efforts. The tech also automates tasks, measures ROI, nurtures leads and helps with cross-selling and up-selling. Many business types—including B2C and B2B— use marketing automation.
Being able to automate repetitive tasks is beneficial as it allows for more focus on the bigger picture. Marketers can then spend more of their time creating bespoke campaigns and focusing their efforts on selling.
Marketo is the best-known automation tool, while ActiveDemand and HubSpot are also well received.
Video Conferencing Software
Thanks to video conference calling software, the need for physical face-to-face meetings is gradually reducing. While some may wince at the idea of personal interactions holding less weight than before, many company CEOs will rejoice because they can save a pretty penny.
There is less demand to book meeting spaces or spend money on travel for reps to get around. The result sees companies not only saving money but also reducing their carbon footprint. Within the next two years, businesses are expected to reduce carbon dioxide emissions by 5.5-million metric tons and save up to $19billion.
With there being less of a need to venture into the field, sales reps can essentially close more deals. Travelling between meetings was a frequent occurrence. But now, your reps can use that time to focus on other areas.
Companies are spoilt for choice when it comes to video conference software. Google Hangouts, Skype, Zoom, Cisco, StarLeaf and GoToMeeting – these are just some of the options available to sales reps, so they can tie up deals via video.
Route Planner for Field Sales
Of course, not all sales exist virtually. You'll need to venture out and about every now and then to close a deal in person. Outside sales can be beneficial for gaining the trust of the prospect, allowing you to close the deal faster.
If you have several meetings per day, having a route planner is a great way to visualise your sales territory, see where your best opportunities are and plan optimised routes to them in minutes. It allows you to spend less time driving and planning and more time meeting with your prospects and customers. By using both a lead management software and a route planner, sales reps are armed with all the necessary tools they need to prioritise the outside sales prospecting and be efficient.
From your noCRM account, you can start with geolocation of leads via the integration with Google Maps but as a specific route planner for field sales, there are other solutions like Badger Maps, a sales tool helping reps generate leads, optimise routes, and analyse and visualise their customer data on a map. It's an all-in-one tool for field sales teams that helps them be more productive in closing deals.
Artificial Intelligence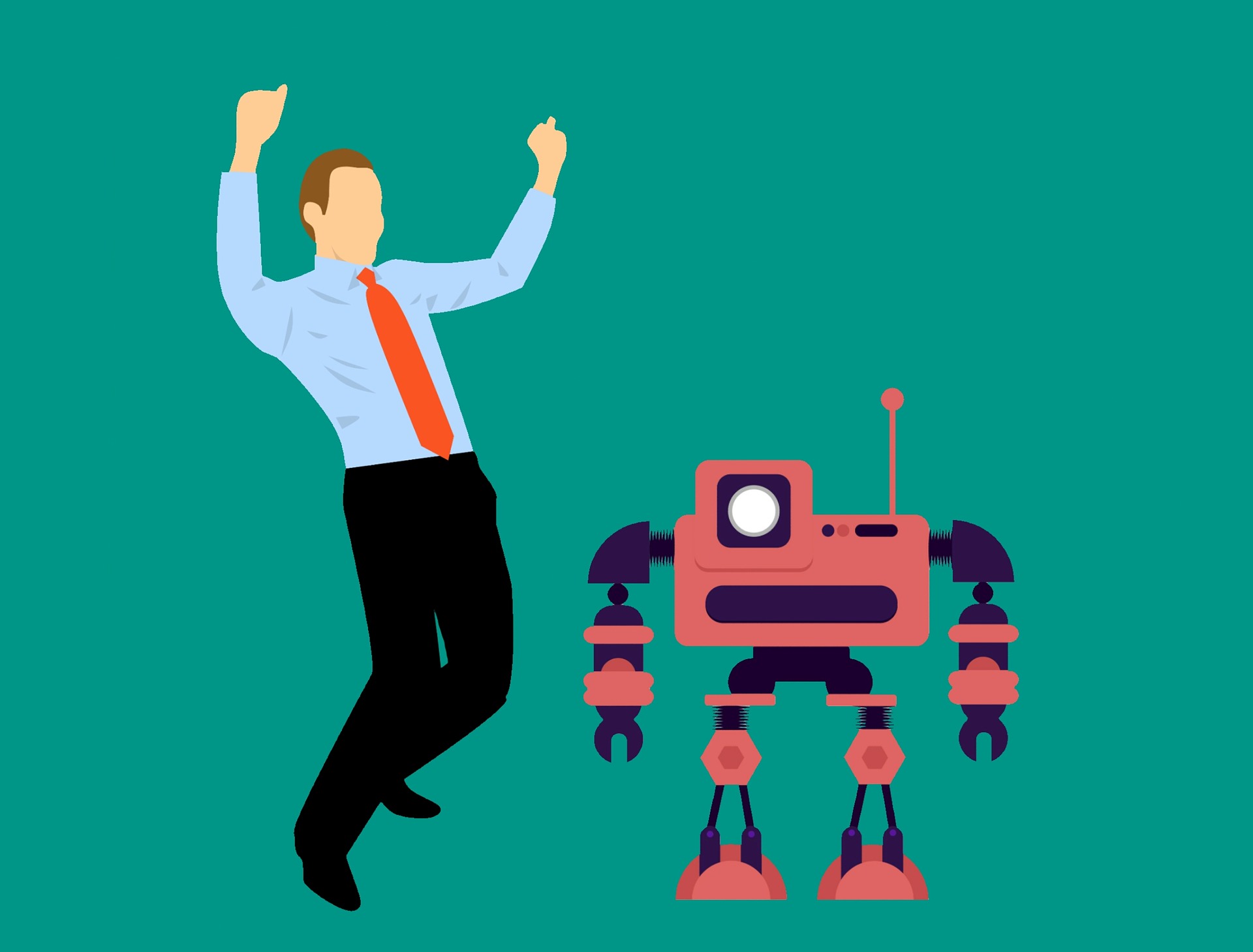 AI is more than a buzzword cooked up by savvy marketers; it's a technology that is changing the way the world works. The introduction of chatbots—an AI-powered program designed to respond to customers needs—is already helping streamline arduous tasks for reps.
When humans visit chatbot-enabled websites, they get instant access and can ask the AI a range of questions. The bot then uses machine learning and algorithms to provide the best answer and put them through to a suitable sales rep.
Chatbots allow sales reps to avoid those initial feeler questions and begin interactions when there is a definitive interest from the potential buyer. The tech is essentially a lead-generation tool that cuts through the noise for salespeople.
As an example of chatbot, MobileMonkey is a multi-channel marketing automation platform that lets users create chatbots for Instagram, Facebook, and webchat. It has most intuitive and easy-to-use chatbot builder for creating proactive, multi-channel webchat marketing experiences in minutes. It allows you to create chatbot conversations and funnels that work in not one but multiple messaging apps!
VoIP Calling Software
Voice over internet protocol, better known as VoIP, is an alternative way of making phone calls which is often more affordable than the traditional method. As well as being cost-savers, they also integrate with sales tools such as lead management software.
The benefits of integration mean reps and sales managers automatically store the results of phone calls in their system. Instant click-to-call features also mean simplified accessibility when phoning leads.
Being able to record calls on the system is handy for feedback and training. The benefit is twofold: Reps make calls with more precision, while managers use the recording service to train new employees on techniques to sell over the phone.
RingCentral and Aircall are two popular VoIP services.
Messaging Software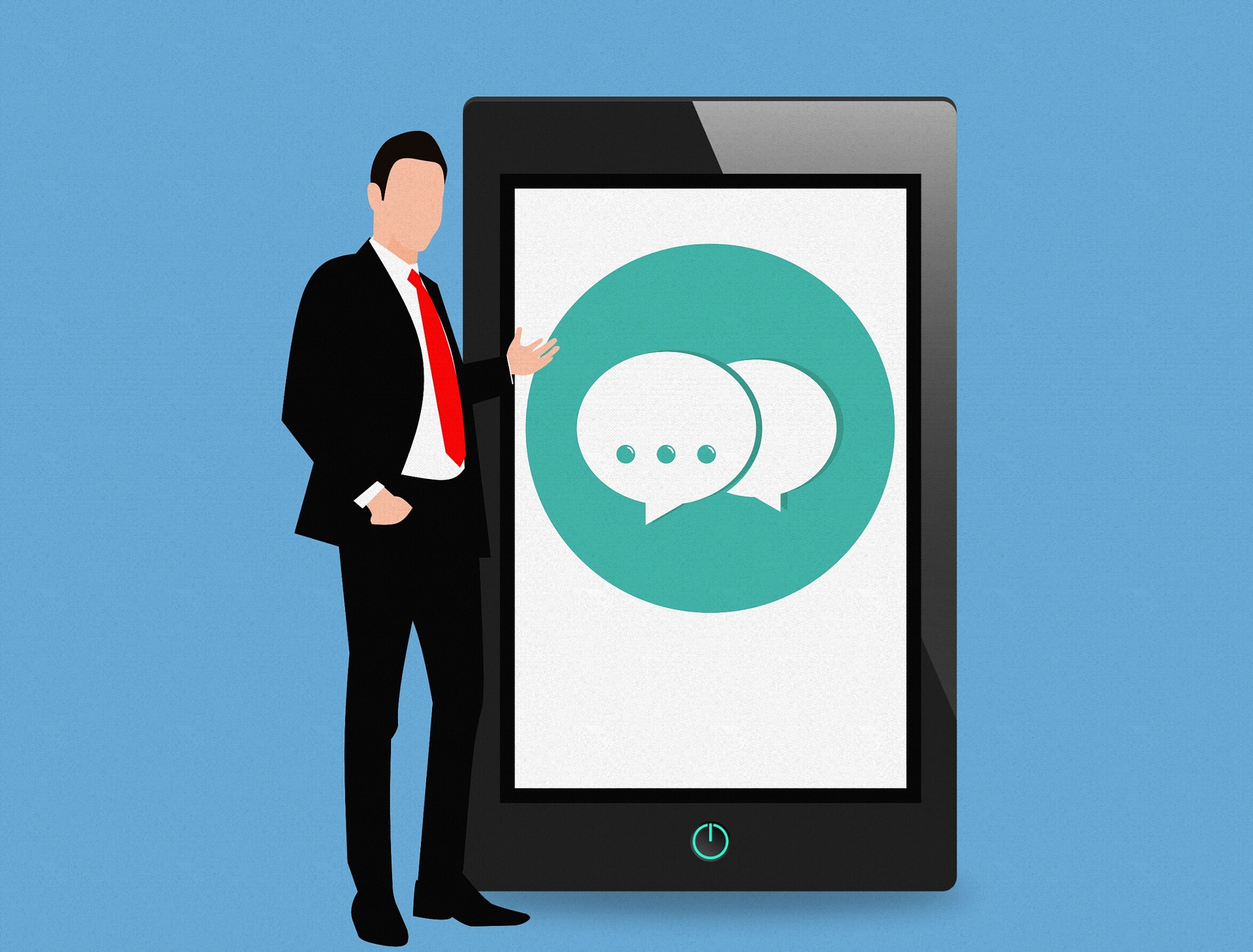 Chatbots might be all the rage, but there is still a desire for human-to-human interaction. Especially when it comes to the after-sales process, something reps need to do in many SMBs. Software like Intercom allows staff to interact with customers and answer questions.
Salespeople need to be more than sellers. In today's world, consumers know the answers to many questions before they even get in touch with a rep. When they do reach out, the questions are likely to be more complicated.
Reps need to have a complete understanding of their product and how it solves problems. Knowing about their own product isn't enough, however. They should be skilled in competitors products and services so that they provide detailed help at any minute through customer-messaging platforms.
Website Tracking Software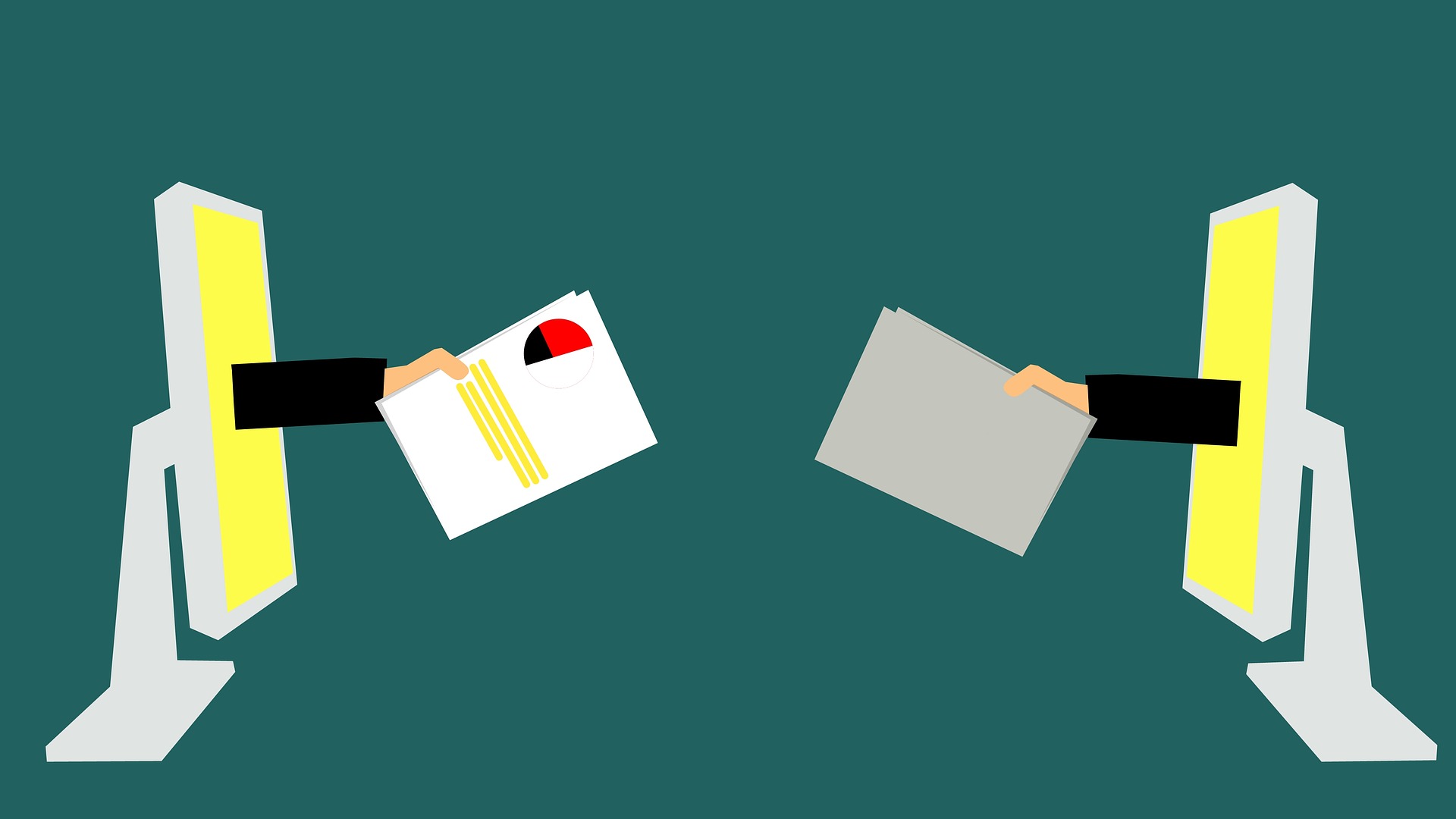 Reps can remove the guesswork thanks to website tracking software. Services like Logic Monitor, Appdynamics, and Solar Winds keep track of website visitors and their general behaviour when browsing your web page.
This is helpful for sales reps as they can see which pages potential customers visit and interact with. It also helps with knowing where your customers come from, which can lead to a better understanding of their mindset—especially if you're selling a local product.
Tracking how many times the same user visits the site also helps judge the validity of their interest. If someone keeps visiting and looking at the same information, you can take the initiative and get on the front foot by reaching out to them.
Software Leads the Way
There are so many sales software solutions available, and we are only tipping the iceberg. In 2018, the best sales reps are the ones that feel at home with technology. That doesn't mean there isn't a need to be out in the field. Attending meetings and using traditional methods to close deals is still vital to the process.
But there is another aspect, one that revolves around reps staying connected in every sense of the word and using the right tools as well as sales automation to better their process. The sales scene is more of an evolution than revolution. It combines the core ingredients of what makes a good salesperson with technology and empowers them to excel in their role.
Technology is the enabler to a smoother sales process.