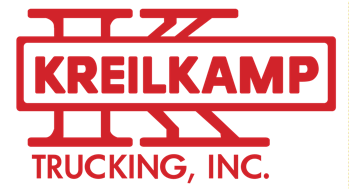 Knocked it out of the park

At first, we figured ok it's not that costly so it must suck, we had tried several systems that didn't even come close to matching our needs. with simple things like on lead profile maps, web to lead taskbar and easy dropdown funnel flow. our leads are cycled through or put in a holding pattern at our leisure. even team assignment is easy and natural. noCRM is truly not a CRM but we didn't need that we needed a way to deal with leads. Once they are a Client our service is one on one so no more need for a CRM profile. noCRM is a fast and easy way to manage and profile leads, plain and simple.
Jerry Beasterfeld, Co-Founder
Kreilkamp Trucking Inc.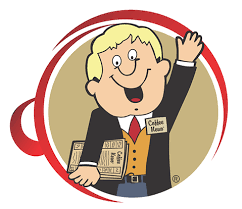 20 CRM trials before noCRM.io

I tried about 20 different trials of CRMs before I Googled "CRM alternatives" out of frustration and came across noCRM.io. I love it! It's easy to use and has really helped me organize my contacts and business!
Debbie Jackson, Franchise Owner
Coffee News KC Metro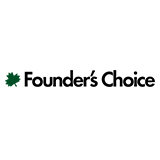 Fantastic Service!

Fantastic service! I've had a couple questions on program capacity what we can do what we can't etc. I've gotten a response in within 4 business hours each time! I run a sales team with 8 sales people and 3 different sales pipelines. The built in follow up set up is great! This is an easy to use simple system that keeps your 'to-do's top priority. Built in reporting is pretty good, if you need more, just go to all leads and click export, you can pivot that CSV file to tell you just about anything that you need.
Brandon Sizemore, New Project Development Manager
Founder's Choice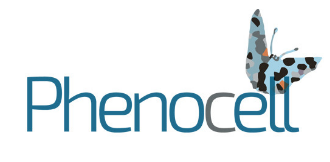 Simple and very useful

We started our company without any commercial staff (we are in R&D services), and I was looking for simple and affordable solution to follow up prospects and lead: noCRM fits the bill very well, even people without any commercial/sale background (such as myself) can understand it and use it efficiently.
Julien Maruotti, Chief Scientific Officer
Phenocell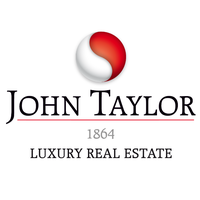 One word: Intuitive

noCRM gets the job done without the complexities of a traditional CRM!
Cedric Zaidan, Business Development Manager
John Taylor Corporate

It's true you don't need a CRM

Easy, fast, user friendly, this program has everything I was looking for. Keep all my leads on track, and helped me made a personal sales record month!
Spiros Paschalis, Owner
MS Paschalis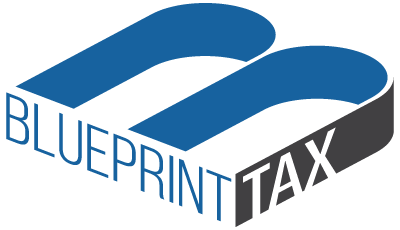 A great choice for a sales team

I have worked with multiple CRM platforms in the past, and I have researched even more that I haven't used. When I found noCRM, I felt like the software might be too good to be true. Six months later, I have yet to be disappointed. The platform is easy to use and cuts out a lot of frustration that are inherent with some of the "clunkier" platforms out there. Further, I really enjoy that all of the data is neatly tracked if you take advantage of the features correctly. Finally, the pricing is very reasonable, and that's always a plus. I would recommend noCRM to anyone looking for a solid sales-based CRM.
John Eggers, VP of Sales & Marketing
Blueprint Tax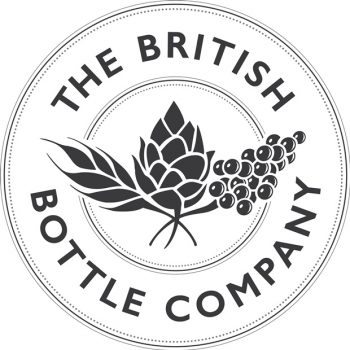 We have been using NoCRM for 4 years

We have been using NoCRM for four years for our international drinks distribution business. We tried a number of the mainstream CRM brands before and found the cost and complexity prohibitive. NoCRM delivers the perfect combination of power and lightweight flexibility and the support is excellent with personal replies to enquiries usually within minutes. We have built a business thanks to NoCRM and I would have no hesitation in recommending it to others.
Red Johnson, Founder
The British Bottle Company