Contents:
Implementing new software, or just changing a small process in a team, requires time and patience. In fact, when we are used to doing something a certain way, it's only normal that a new way will take time for us to adapt.
If you follow these guidelines, you'll be able to help your sales reps adopt noCRM in a smooth and efficient way.
Before inviting your team to join, make sure to follow these steps:
1. Sit back and think about your sales process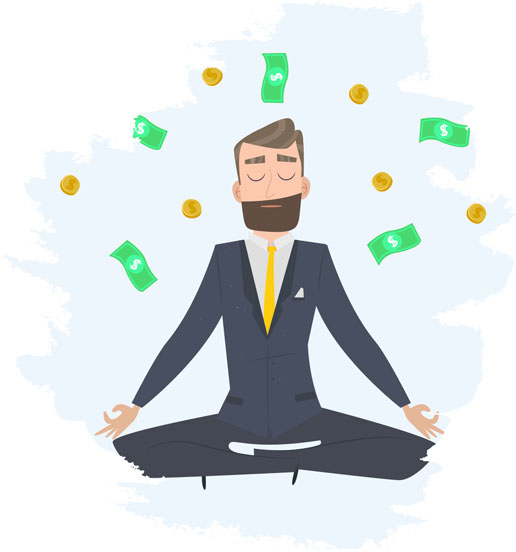 Selling is a process, which is why without a specific sales process you won't be able to guarantee that your sales reps are doing what is needed to close deals.
The first thing you need to do is take some time to reflect on your entire process.
Grab a pen and a piece of paper and write down:
your current sales process with the different steps that every sales rep needs to go through,
the activities (actions undertaken) that need to be done in each step of your process, from prospect qualification to lead management.
2. Set up your account
Once you've defined your sales process and chosen the plan that will bring the most value to your team, you can start setting up your noCRM account.
Here are the key elements you need to start with: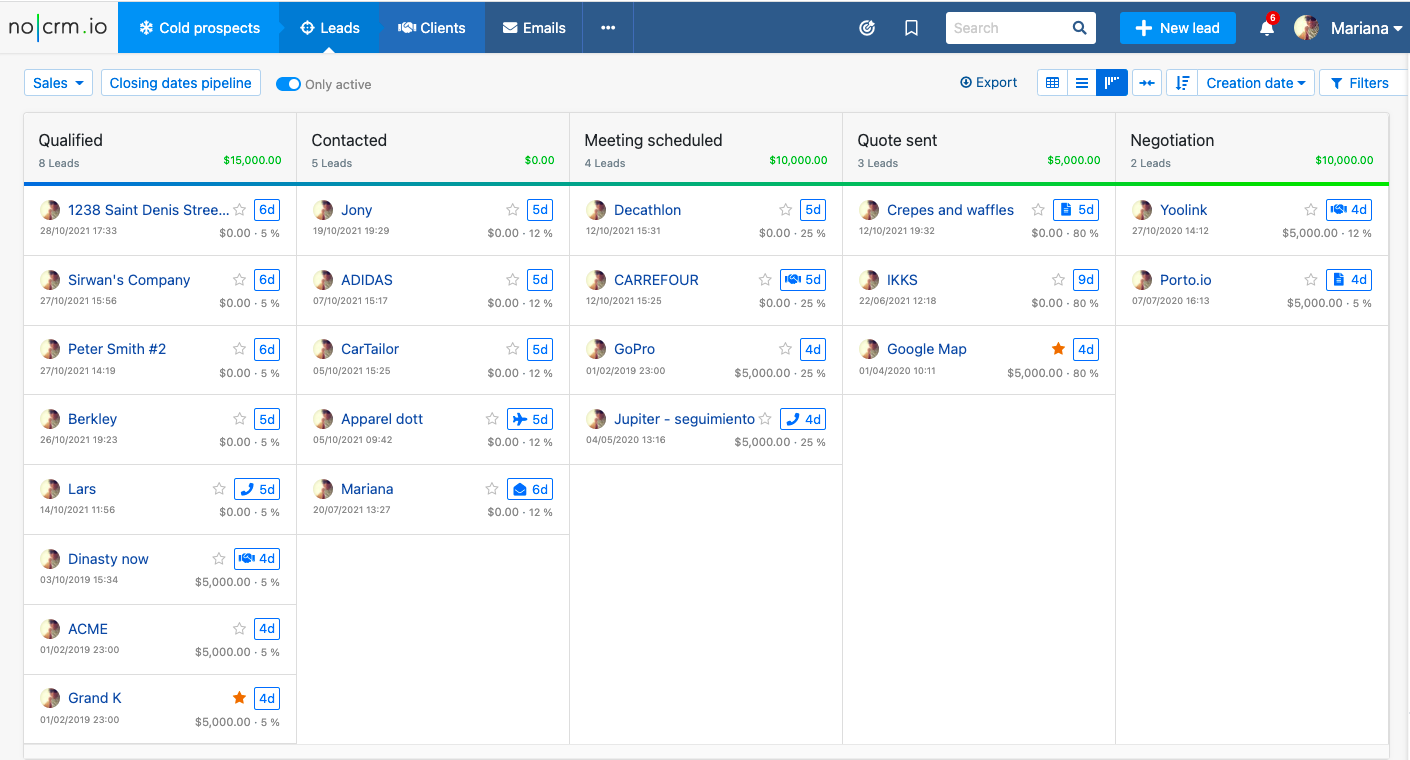 3. Create/Import data
In order for you and the members of your team to get started properly, make sure to have data inside noCRM:
4. Integrate with other software if needed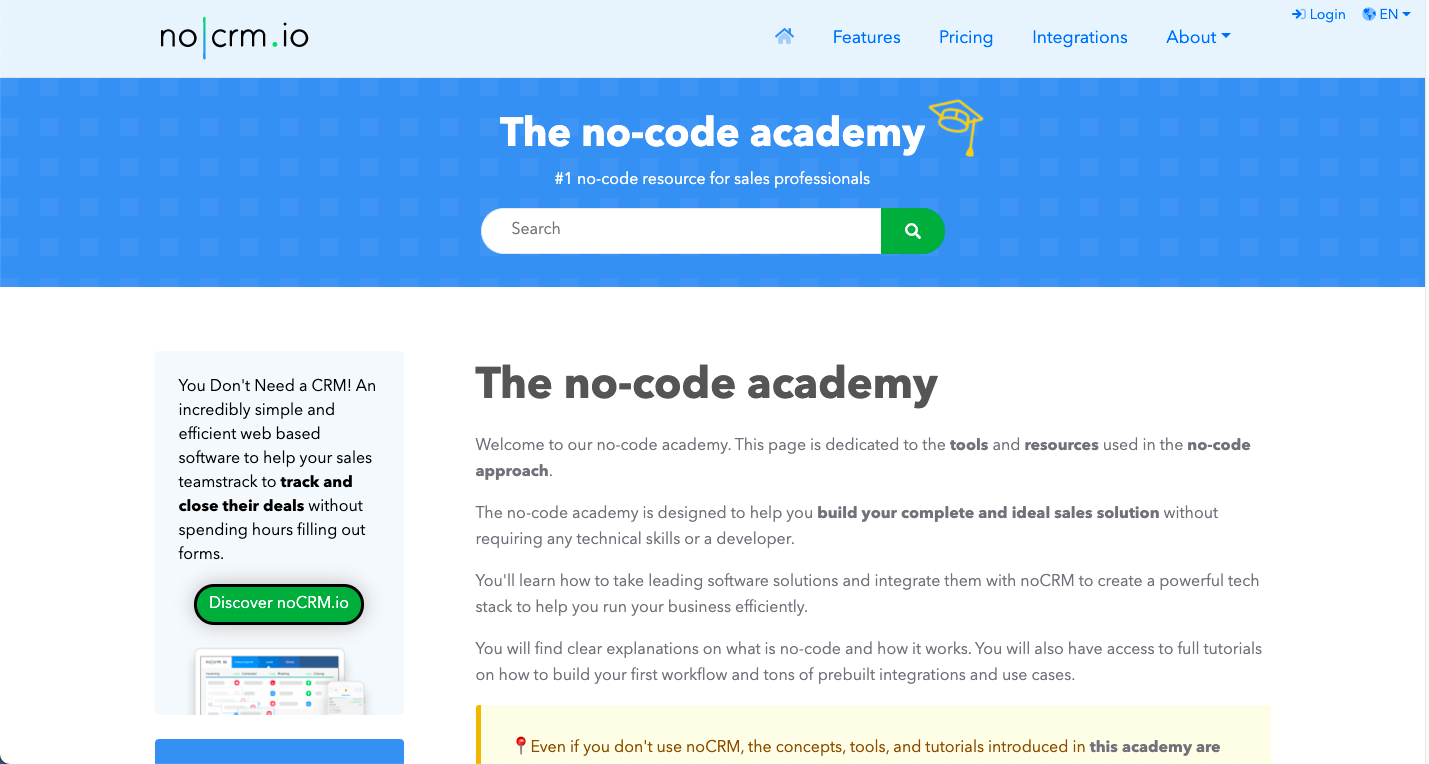 If you're already a customer of another software that you wish to integrate with noCRM, such as VOIP or email marketing, make sure to check our native integrations and set up the integration to automate your workflow.
If not a native integration, we've got you covered with our no-code Academy! You'll be able to use co-code platforms like Zapier and Integromat to automate your sales process and build your ideal sales software.
As a last resource and for more complex integrations, check our API.
5. Plan the onboarding of your team and invite them to join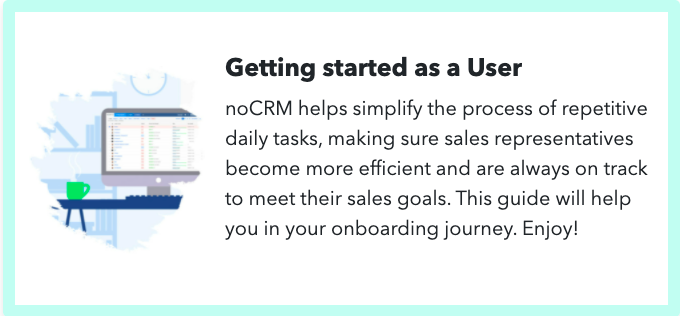 Once everything is set up, it's time to invite and onboard your team:
If you have a big team, we recommend that you start it slow: invite a few sales reps, those you know welcome change so that they can adopt the software and become the champions of noCRM, to help with the rollout internally. They'll be your allies in this process.
More helpful information to onboard a bigger team can be found here.
onboarding
getting started
rollout
15-day free trial - No contract - No credit card required